How To Activate Windows 8 RTM All Editions Permanently using Activator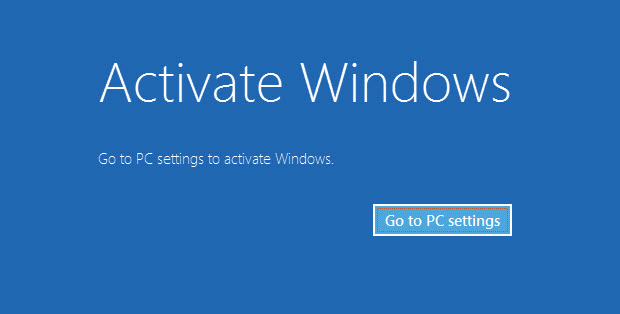 Yeah! you heard it right. The RTM Version of Windows 8 has been cracked. This Windows 8 activation can be done via only by KMS activation hack. Even though this method only works for Volume licensing channel copies, we haven't tested this procedure for any other licenses.
The KMS activation nothing new, this method is used before for activating Windows 7 and Office applications. Since KMS Activation is only used  by users who has the Microsoft volume licensing Agreement, So that Windows 8 Enterprise and Windows Pro editions only could be activated via KMS hack.
Windows 8 activated via KMS Activation hack only works for 180 days after that you have to re-hack the Windows again to activate it.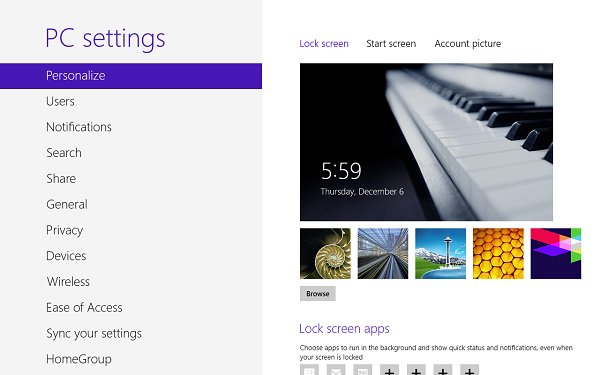 See also in Windows 8
Steps to Activate the Windows 8 using KMS Activation:
Step 1 :First get the Windows 8 Pro edition. Then Visit the official Windows 8 Site get free Product Key
Step 2. Next Open the command prompt by pressing the Win Key + X . Then open the Command Prompt(Admin).
Step 3 .To activate windows using KMS server, run Command Prompt (CMD) as Admin and enter the following in the given order:
slmgr /ipk XXXXX-XXXXX-XXXXX-XXXXX-XXXXX
slmgr /skms fourdeltaone.net:1688
slmgr.vbs -ato
slmgr /ckms
Note :
XXXXX is the Generic Volume key for Windows 8 Pro. If the server is running then you will be activated for 180 days.
KMS servers:
fourdeltaone.net:1688
lunar21.no-ip.org:80
lunar21.no-ip.org:1688
kms.columbia.edu:1688
For "lunar21.no-ip.org" server, set the time zone at GMT+02.00 Cairo or something no further than 4 hours away from the Cairo timing, then synchronize the time.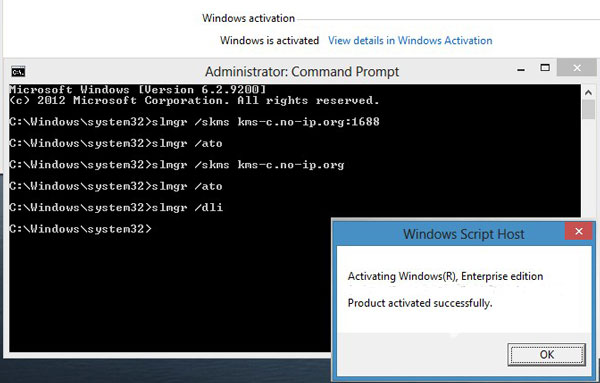 Step 4 : Now, Again press Win key + X  and open the system.
Step 5 : Now Click on "Get more features with a new edition of Windows" and select "I already have a product key", enter the key and follow the online procedure to make your Windows legitimately activated!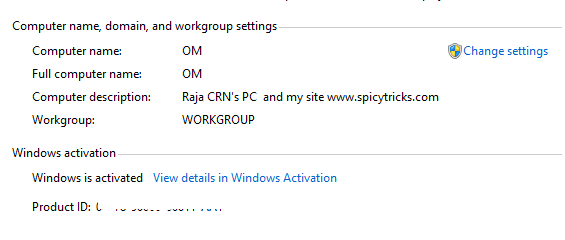 Note: Second Permanent Activator Method Removed from this post. This post only for demo Purpose. We are not responsible, if any damage or any other problems occurs to your system.
Have you missed the Classic start menu in Windows 8 ? Then visit the following our post to get back it.