After the much hype and the rumour the Moto X smartphone has been unveiled by the Motorola Mobility in the event last night. This X phone is a series challenger for Samsung Galaxy S series and iPhone models. This is the first smartphone has been launched by the Motorola since the Google has bought this company.
Moto X will be available in the stores of US at the end of this month and will be released to International carriers after the release of US.
The Moto X, which is manufactured in Fort Worth, Texas, is "made for you," Osterloh said. This phone has the brilliant Hardware tactics and serious software inputs from Google, so you can get the best and different Android Phone in the market today.
The brilliant  feature of Moto X is "Touchless Control" via Google Now voice command with always one Microphone. The default voice command "Ok Google will now" will activate the Google now to do your functions.
Moto X gives you the ability to take photos within two seconds by twist your wrist to wake up the camera. Also the there is an active display that will display essential information like time, SMS and email notifications.
SEE ALSO  : Upcoming Android Phones, The Biggest, You Must Wait to Buy That
Moto X Specifications
The MotoX will have cleaner and nicer nexus like Android UserInterface which avoids the pre-loaded crapwares unlike other manufacturers do with their models. The processor is a Qualcomm Snapdragon S4 Pro running a 1.7GHz dual-core CPU and Adreno 320 GPU with 2GN of RAM. There is no external memory card slot. The cheaper Moto X variant is 16GB, with a 32GB available online.
The Moto X is assembled in America and will feature 4.7 inch screen with curved back and that back side will be customizable. The made for you Tag is really fit the Moto X, since you can customize the phone with variety of colors and accents if your order the phone from Motomaker.com.  You can also pick the woods for the back panel for Moto X, the options are Teak, bamboo, ebony and Rosewood.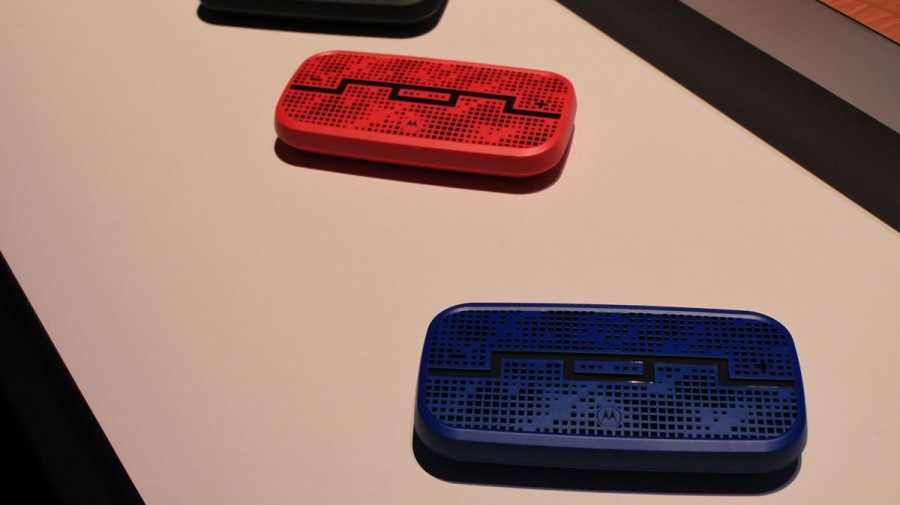 Currently, these customizations are only available for AT&T versions and other carriers will follow this model. If you want to buy this Moto X from shops, you only have the standard black and white models.
Moto X Price
AT&T, Sprint and Verizon are all confirmed to carry the phone with a price of $199.99.  Off contract at AT&T, the Moto X costs $574.99 for the 16GB version and $629.99 for 32GB