60+ Best Linux Software Applications for All Distros [Most Useful]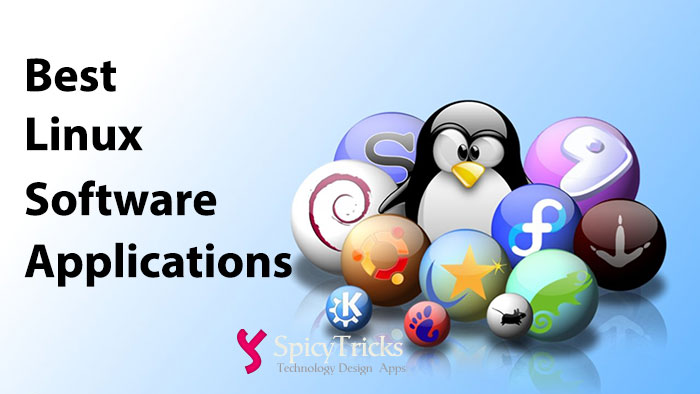 Best Free Backup Software for Linux
1. CrashPlan
The best Backup software to save all your files in one place in your computer. Also, you can save the backup in the cloud, if you purchase a premium plan.
2. BackupPC
It is a free disk to disk backup program with web user interface. It compresses the backup files to reduce the disk space usage. The performance and speed of the backup are depends on your CPC speed.
Best File/Data Recovery Tools for Linux
1. TestDisk
TestDisk is a powerful free software that helps you to recover lost partitions and/or make non-booting disks bootable again. It also fixes the partition tables and recover the deleted partition. You can also recover NTFS Boot sector from backup. In addition, Copy files from deleted FAT, exFAT, NTFS and ext2/ext3/ext4 partitions.
2. Safecopy
Safecopy is the simple toll that can be used recover the files from damaged disks like floppy drives, hard disk partitions, CDs, tape devices. If you get an unrecoverable IO error, your system can't read that file anymore. However the Safecopy tries to get as much data from the source as possible, even resorting to device specific low-level operations if applicable.
GNOME Builder
Download SafeCopy
Best System Maintenance Tools for Linux
1. GNOME System Monitor
It is a GNOME process viewer and system monitor that provides statistics about the processes in nice Graphical user interface. By using this tool, you can kill the processes. In addition, you can view the time histories of CPU/memory/swap usage Graphically.  It has some nice features, such as a tree view for process dependencies, icons for processes.
2. Ubuntu Tweak
Ubuntu Tweak is a system configuration tool that provides the easy to interface with advanced system tweaking options.