60+ Best Linux Software Applications for All Distros [Most Useful]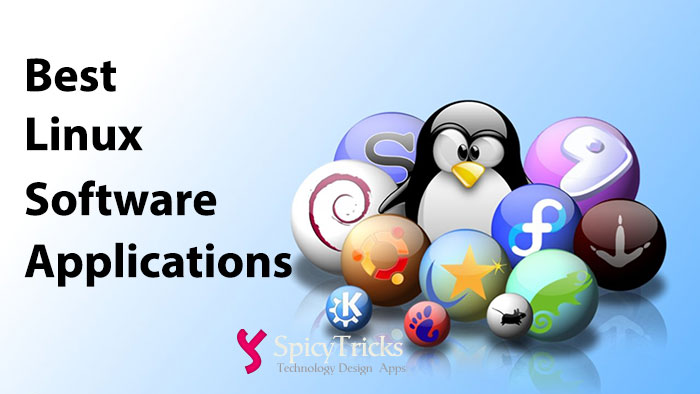 Best Text Editors for Linux
Linux offers many text editors, IDEs for users than any other operating system. But choosing the best editor is always good for your productivity. Here We listed the top text editors for Linux users.
MS Office Alternatives for Linux
1. Kate
Kate is a multi document editor that provide numerous features. It provides syntax highlighting for more than 180 programming language with bracket matching. In addition, it offers the spell checker, code folding, multiple documents tab. It also has support for the VI input mode. It provides advanced features and editor options without confusing the users in the neat interface. Kate si like a full IDE for any basic user to programmer.
2. VIM
Vim is the best and most popular editor for all Linux environment. It is the super fast editor for your, once you learn about the editor. It is basically a command line editor, that is very light on system resources. You can also get GUI based editor from the site. You can use this editor in all operating systems and in any desktop environments in Linux.
3. Emacs
Emacs is a command-line editor like Vim. If you want, you can get GUI version of it. The main power of the emacs lies in extensions. It has the huge collection extension library that provides wide range features like browsing file system and reading RSS  feeds.
4. Gedit
Gedit is the simple text editor with basic editing functions with syntax highlighting and some cool features. If you want simple editing with light weight system usage, then Gedit is the best editor for you.
5. GNOME Builder
GNOME Builder Can be used for developing the GNOME Applications. You can also develop flaptex applications using the GNOME builder. It also offers code completions for C-languages (C, C++, etc.) and Python, with additional languages under development.
See Also: 25+ Best Popular Linux Operating Systems for You