How To Make YouTube Best By Tweaking & Adding Extra Features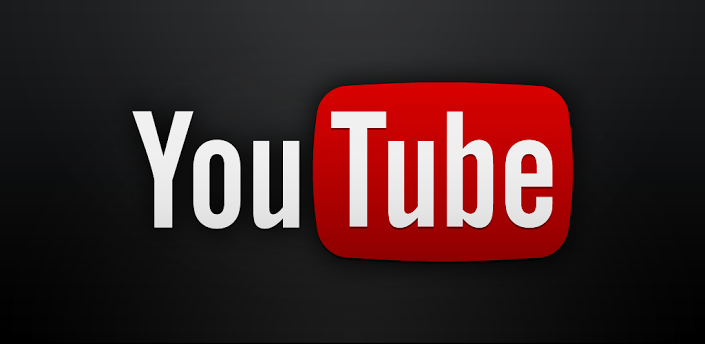 In this post, know about the best ways to make YouTube awesome by Tweaking and adding extra features.
YouTube is the most popular website only behind Google and Facebook.  Millions of subscriptions, with over 1 Billion Billion active users each month.  Nearly one out of every two people on the Internet visits YouTube. YouTube has changed and improved a lot after the acquisition by Google. You can find almost any video in the Video sharing site. But is YouTube perfect? Far from it.
YouTube's new interface is somewhat cluttered with annoying annotations, recommended channel videos and so on. But Why you should buffer?  YouTweak is Chrome Extension that will get rid of these annoyance and offers a lot of Tweaks and improvements to YouTube.
Recommended Post : How to Make YouTube Videos Load Faster using YouTube Settings + More tips
YouTweak aims to provide an improved YouTube User experience. YouTweak offers plenty of useful tricks and tweaks to improve the default YouTube Player and  YouTube page settings. Use YouTweak to Remove Subscription videos, Remove watched videos, Set Playback Quality and Size, Stop auto load of videos, Remove the Recommended Channels,  Add Replay button.
Like the YouTube's old interface,  new interface doesn't provide the hide video option. But this Chrome Extension adds the remove video option to every videos in the subscription channels. If you have slow internet connection or want to set default playback video quality for all videos, You can set that using 'set PlayBack Quality'. And also you can change the size of the YouTube Player using 'Set Playback Size'.
Install this YouTweak extension from Google Web store and open the options page to get all these settings with explanation.
If you are YouTube Fan like me, YouTweak is the must have an extension for you. Many extensions and scripts are available to get all these features of YouTweak. But You can get it all under one roof like YouTweak. Give it a try and share your thoughts about this YouTube extension.
Download YouTweak for YouTube.
Check this another extension Used To Speedup YouTube Videos Buffer Speed for Slow Internet Connections
Also Checkout the Recent Announcement of the YouTube Pilot Program that ends YouTube Free Ride
Do you have any better extension than YouTweak?