April is a great month to get out and enjoy with friends and families, many festivals coming through this season. Spring brings you many fresh blogger templates from many developers all around the world. I've previously shared some stunning free premium blogger templates for march 2021. Once again, I've picked some most awesome blogger templates for you to use this month. Many of the templates have the Responsive layout and stylish design. The following lists of blogger templates are Adsense optimized Blogger templates which can be used for your personal blogs, Tech blogs and for your Portfolio.
Here's the list of Best 10 Blogger Templates for 2021
10. Bloggerest
Bloggerest is a free blogger template which is designed based on the Pinterest layout.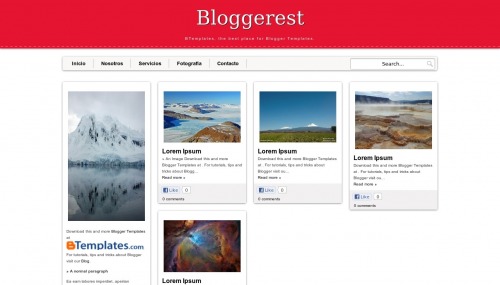 9. Provogue
Provogue is a minimalistic blogger template, best suits for Personal blogs.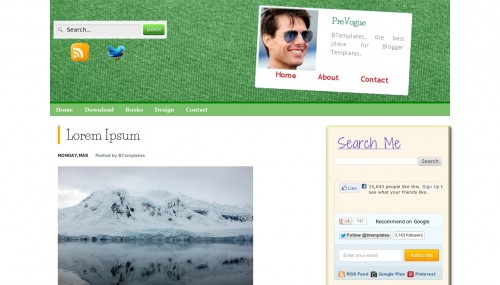 8. Hatsune Miku
This free blogger template comes with Gallery style layout design.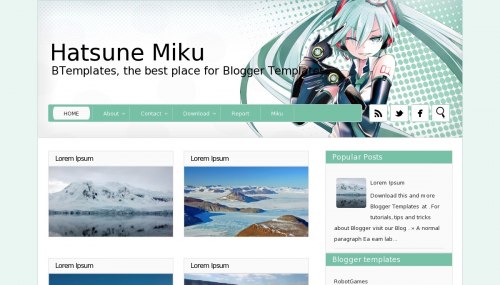 7. Confroma
Confroma is magazine style blogger theme and has 2 column layout with 3 column footer area.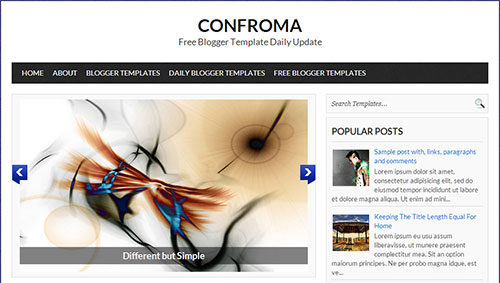 6. Abstract Line
Abstract line has the featured slider and designed as the traditional blog style.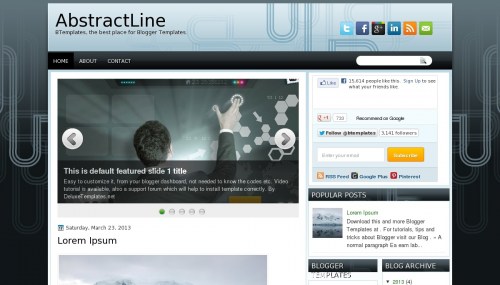 5. DIYWP
DIYWP blogger template is converted from WordPress Theme. It has a nice slider , tabbed content widgets in the sidebar.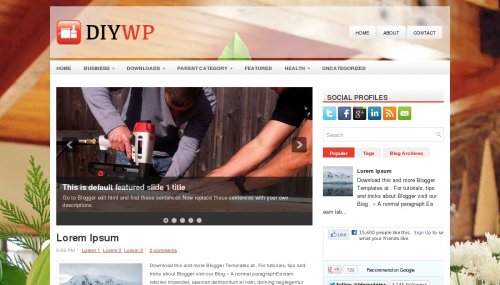 4. Robot Games
Robot games template has 3 column layout and featured slider to show your featured posts.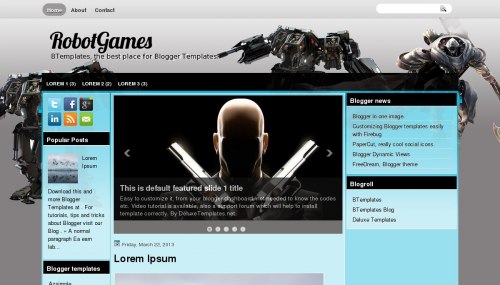 3. Bresponsive
Bresponsive is the fully Responsive blogger template. Professionally Made Premium Blogger Template like WordPress themes and Adsense & SEO Friendly Blogger Template.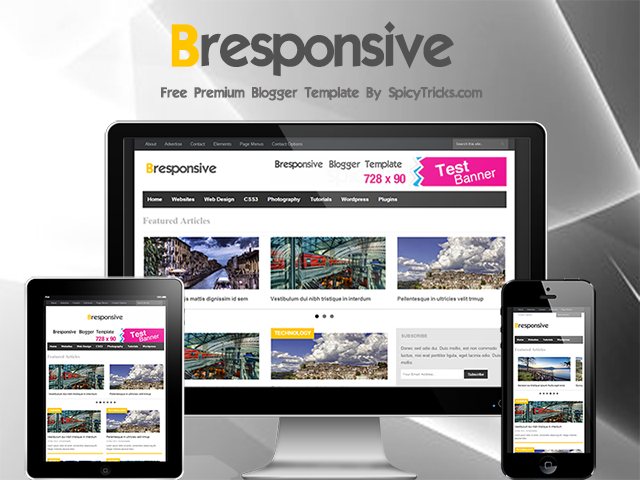 2. Deposit Photos
Deposit Photos is best suited blogger template for photo blogs and gallery sites.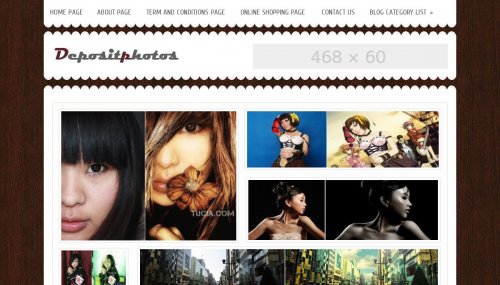 1. Spice Mag
This Blogspot template developed for the niche blogs like newspaper blogs, sports blogs and tech blogs. So this template could be used for most type of the blogs.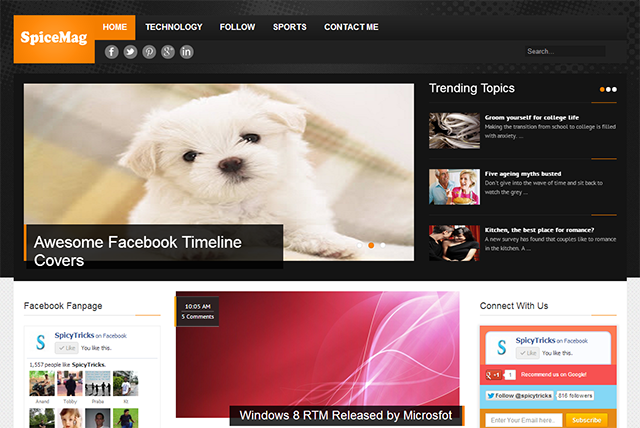 Check out all our free Premium, responsive, Magazine Blogger template collections