Many developers have started their developments, and it's been month of more Free Blogger Templates than before. Personally I have shared one new Responsive Blogger Template 'Bresponsive' for our users. The following list of blogger templates has been hand picked by our team to give you the best blogger templates for your blog.
Let's see the top 10 Free Blogger Templates of this March
10. Sky Blue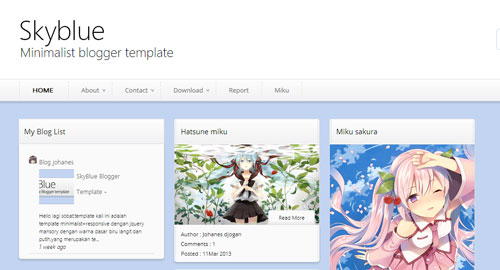 Sky Blue is the responsive blogger template with clean style. This responsive blogger template has come with 4 columns layout.
9. Johny Asal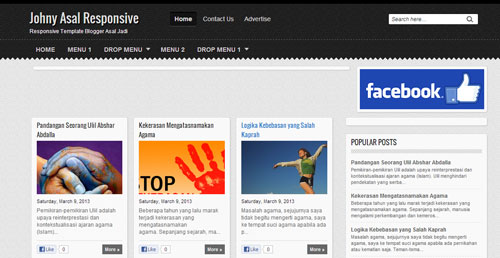 Johny Asal is the responsive blogger template with 4 columns Grid layout. It supports ads and has 4 column footer area.
8. Pilgrim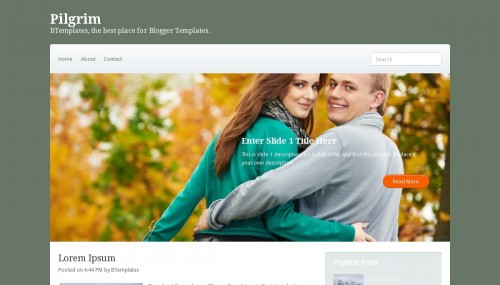 Pilgrim is the personal blogger template and this template is adapted from WordPress.
7. Johny Genit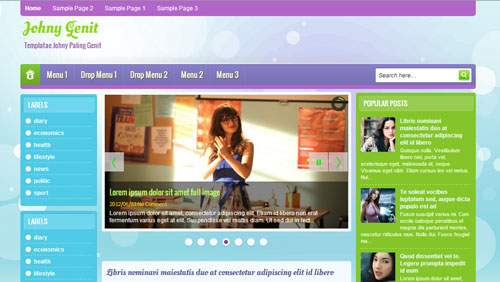 Johny Genit is the very elegant colorful template. It has come with 3 columns and right and left sidebar.
6. Postimood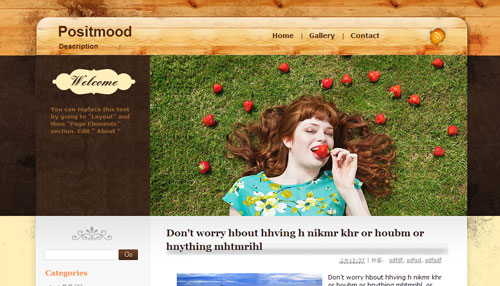 Postimood is the free Blogger template which can used for the personal blogs. It has the nice layout and offers two columns
5. Car Games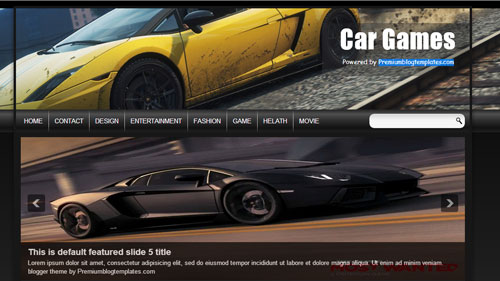 car Games blogger template is specifically designed for the Gaming site, but you can use for any blogs related to that.
4. Gamer magZ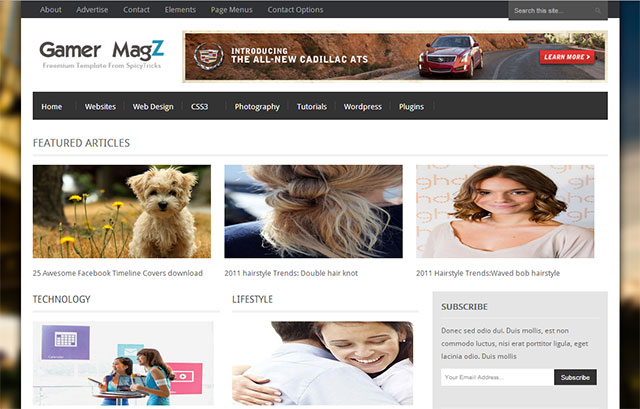 Gamer MagZ is a new Premium yet Free Blogger Template from us to all bloggers. Gamer MagZ design is based on Magazine style combined with blog style. This free Magazine blogger Template has 2 columns, Popular Widget, Recent Post widget and Blogspot Category Post Widget with thumbnails.
3. Blue Android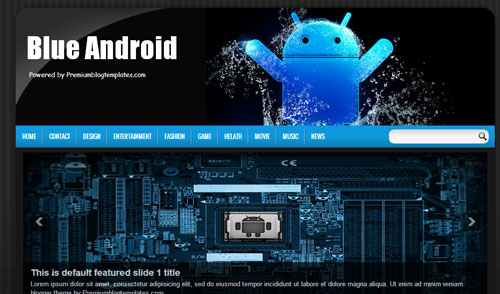 Blue android nice template that has cool blue design.
2. YAMINTH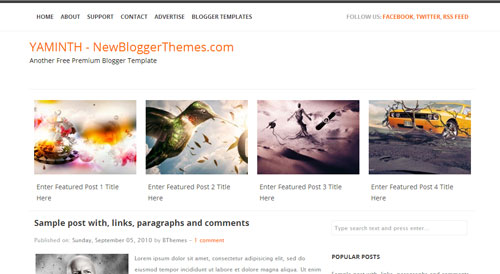 Yaminth is minimalistic Blogger Template, that comes white color layout and has two columns and features articles
1. Bresponsive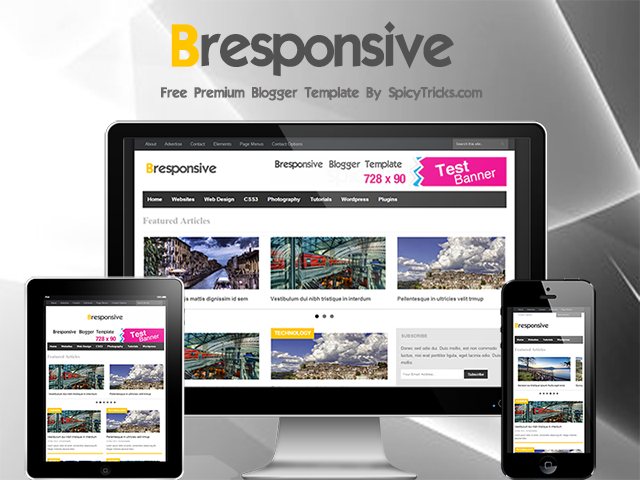 The first Ever Fully Responsive Professional Blogger Template for blogger blogs. Professionally Made Premium Blogger Template like WordPress themes and Adsense & SEO Friendly Blogger Template. That offers stylish Blogger widgets and Featured auto update carousel slider and Category post widgets and more features.
That's it for this month. I hope that you like this blogger template March 2017 collections.
Also Read : Top 10 Beautiful Adsense Optimized Blogger Templates for April 2017
Bonus Reading Best 10 Responsive Blogger Templates for 2017