Take a look at the top 10 best iPad Mini accessories around the world to offer more to your iPad Mini. By getting those awesome iPad mini Accessories like cases, you can protect your tiny tablet. So that it is not vulnerable by getting damaged on your desk/bed/lap.
Let's see the top 10 iPad Mini Accessories, you should have or might have!
Also Read :
New iPad Mini 1024×1024 HD Wallpapers
Outback Sleeve — $39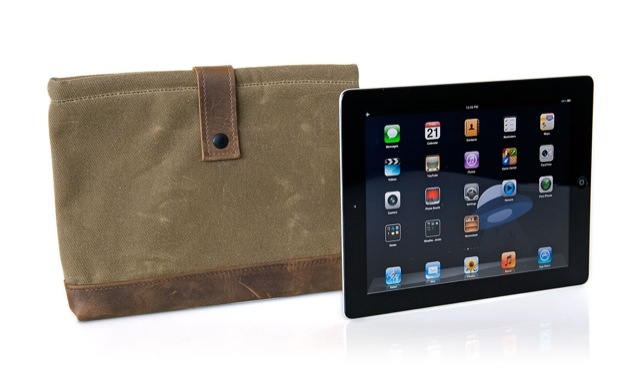 The vintage look of time-worn, waxed canvas plus the high-grade protection of neoprene, give the Outback Sleeve its relaxed, professional look. Custom-fitted sizes keep your Apple iPad or iPad mini, with or without a Smart Cover.
Boxwave Bamboo Stand  – $19.95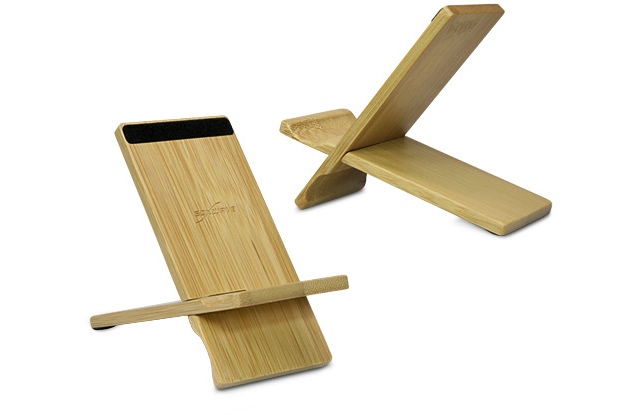 Designed as a convenient hands-free viewing station for your Apple iPad mini, the Bamboo Panel Stand is the perfect addition to your home or office!  The velvet liner at the top of the Bamboo Panel Stand stand protects the back of your Apple iPad mini when in use, while 2 notches at the base of the stand allow you to select the optimal viewing angle.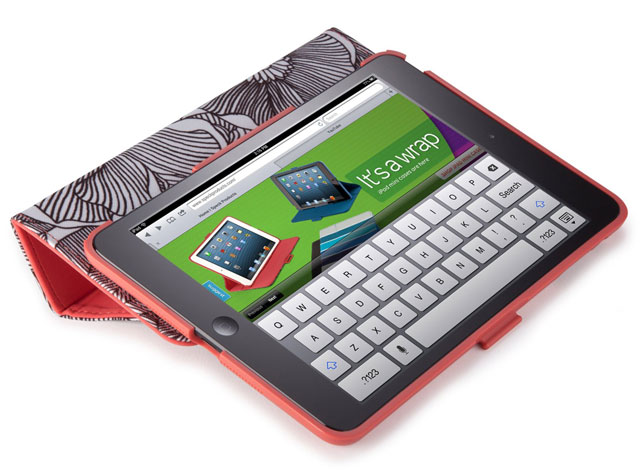 Slim-fit protective cover and adjustable viewing stand for iPad Mini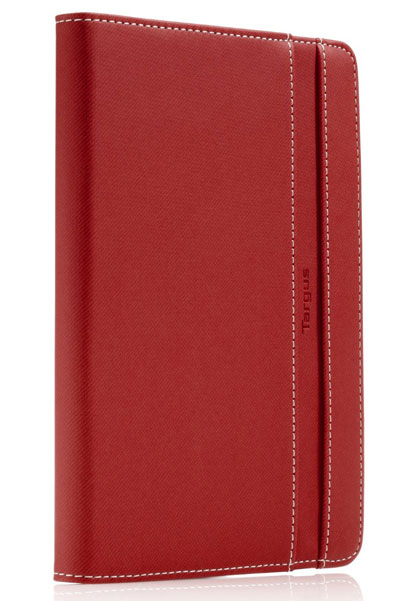 Designed specifically for the iPad mini with Durable, water resistant exterior shell. Have Elastic closure flips from front to back with easy access to camera hole.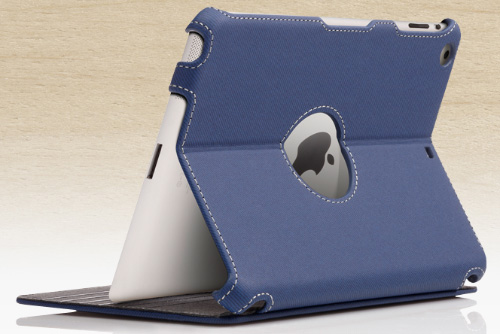 Six viewing angles with silicone strips to hold iPad Mini in place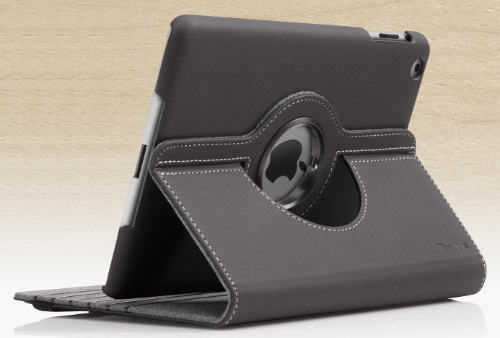 Easy viewing from landscape to portrait without taking the iPad mini version out of the case.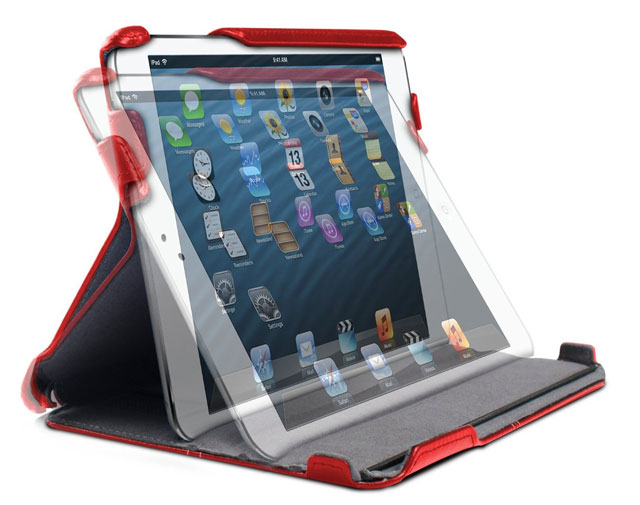 Durable, genuine leather folio lined with soft microfiber for enhanced protection.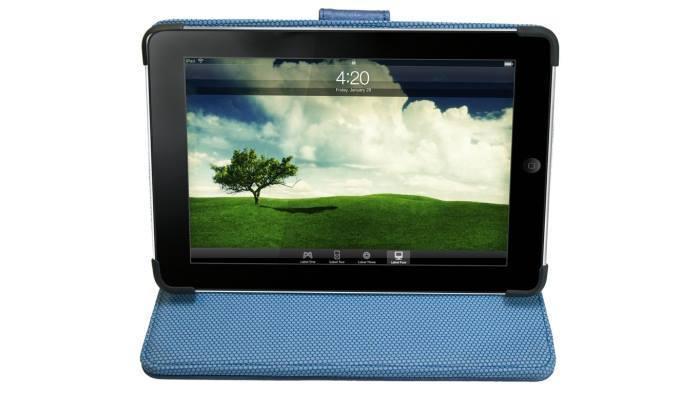 case with a built-in Li-ion battery pack that boasts 125% extra charge for your iPad mini.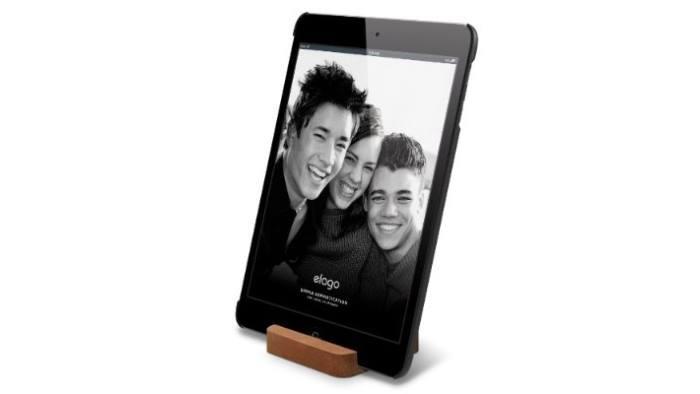 Natural wood construction.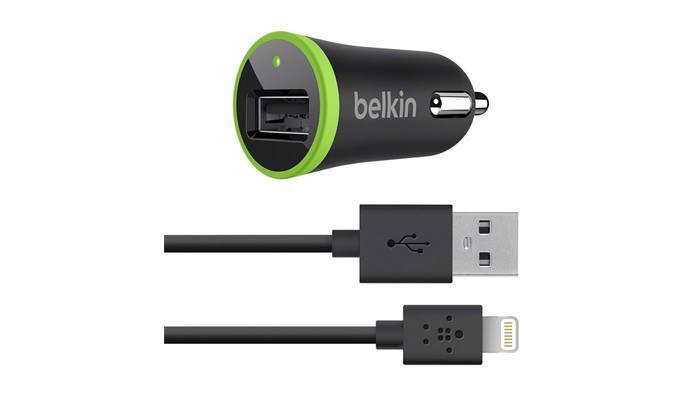 Use the Car Charger with the included 4-foot Lightning to USB cable to charge your iPhone 5, iPad (4th generation), or iPad mini at the fastest possible speed.