VideoLAN has come up with interesting tweaks, updates and enhancements to its all popular VLC media player with the release of version 1.1.0. The prominent updates and feature enhancements incorporated into this version are as follows: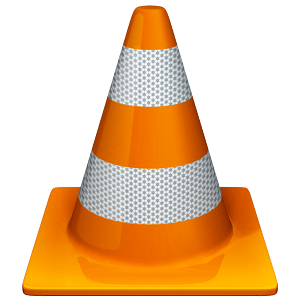 1.GPU decoding for H.264, VC-1, and MPEG2 content on Windows Vista, Windows 7 and Linux. Thus enabling the user to watch the HD content without compromising the performance or frame rates by making use of the processor built into the video card.
Note: The down side is that, GPU decoding is currently supported only on nVidia GPUs.
2. Improved support for MKV HD file formats and 7.1 channel codecs including bug fixes.
3. Better Blu-Ray compatibility, as it now supports the subtitles
4. Support for MPEG-4 lossless and VP8 playback
5.Support for content add-ons and functionality extensions like metadata search on the web or subtitle look-ups.
6. Support for WebM encoding and decoding
7. Enhanced web plugins and better streaming capabilities
8. Better optimized for HD (high definition) playback with up to 40% speed-ups in terms of frames per second.
9. Code simplification and assembly optimizations with fewer threads and removal of less frequently used modules and functionalities.