Cars and bike themes for Windows 8 is a collection of popular and stunning cars and bikes pictures. I have handpicked and chosen here the best 10 car and bike windows 8 themes for you.
To get a theme, click Download, and then click Open. This saves the theme to your PC and puts it on your desktop.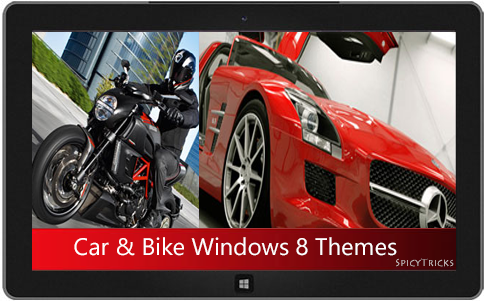 NOTE: Most themes are compatible with Windows 7 also.
ALSO SEE OUR : Gallery of Popular Cool Windows 7 Skin Packs & Themes
Download Windows 8 Themes of Car and Bike:
1. Akrapovic Morsus – Dark Windows 8 Theme
A vision of perfection in titanium, stainless steel, and carbon fiber, the Morsus is a high-end custom motorcycle from the manufacturing company founded by Slovenian racer Igor Akrapovic. See it in all its gleaming glory in this free theme for Windows desktops.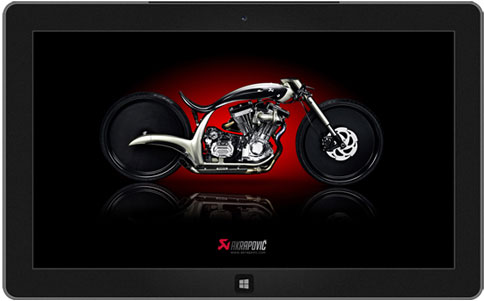 2. Ducati  dark and White Windows 8 Theme
A monster of both track and street, there is nothing like a Ducati. This free Windows theme gives you all the angles, from close-ups of their distinctive bodies to action shots of the bikes in motion. Also gives your programs a bright red border to match the distinctive color of a Ducati racing bike.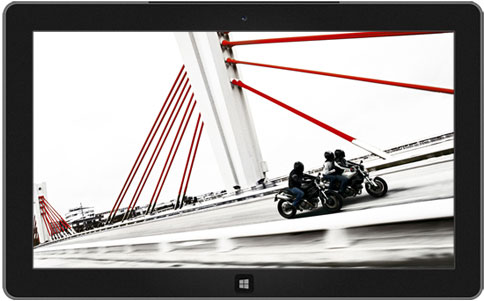 3. Ducati 2 Modern Windows 8 theme
The gleam of the paint, the grip of the tires, the unmistakable roar of that four-stroke, L-twin, desmodromic valve engine: There is indeed nothing like a Ducati. This free Windows theme is for those who appreciate finer motorcycles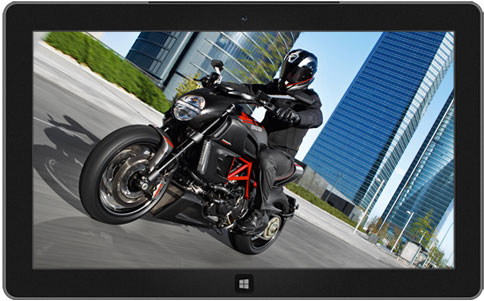 4. Ferrari  Flame Reddish Windows 8 theme
Low-slung for killer downforce and decked out with stunning details like Testarossa-styled driver's-side mirrors, this squadron of late-model Ferraris—including the F430 and the 458 Italia—will bring some serious swagger to your Windows desktop.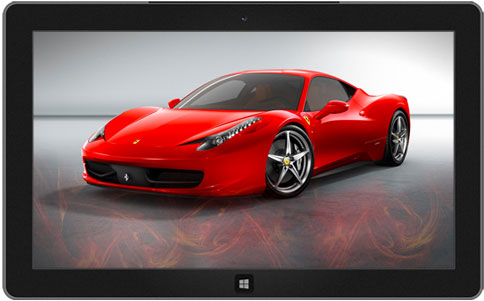 5. Porsche – Windows 8 Theme
Bursting with both action shots and detailed views of distinctive design details, this free theme for Windows is for fans of Porsche street and racing models. All cars feature authentic Euro-style plates.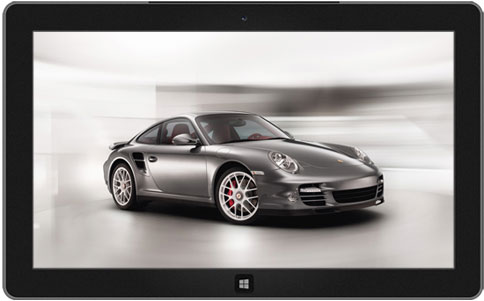 6. Infiniti – Windows 8 Theme
This swoon-worthy specialty racing car from Infiniti is seen from every angle in a free Windows theme. Don't miss the view from above that shows how the windshield swoops upward to become the roof of the vehicle.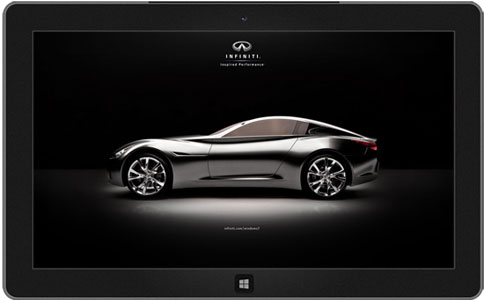 7. Forza Motorsport 4 – Windows 8 theme
The highest-rated racing game of its generation returns to the Xbox 360. Forza Motorsport 4 is an entirely new car experience, using Kinect for Xbox 360 for the first time in the series. Celebrate its release with this free Windows theme, featuring stunning in-game images of some of the world's most exotic cars.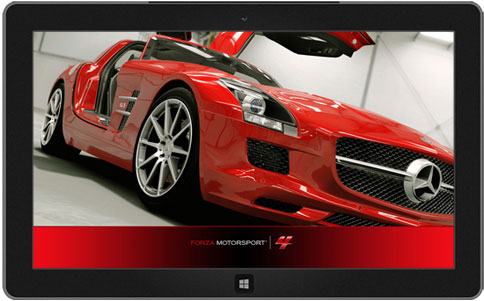 8. Akrapovic Windows 8 theme
Get close with the gleaming perfection of motorcycle exhaust components from the mind of Slovenian racer Igor Akrapovic. Used by high performance bikes around the world, and free for the gawking with this Windows theme.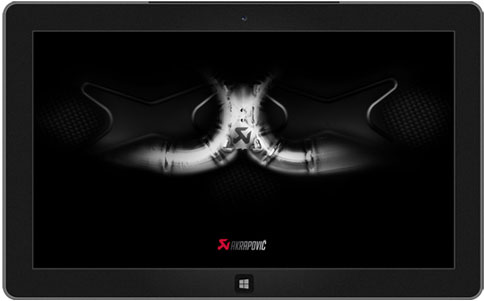 9. Classic American Road Trip theme
Grab your cat-eye sunglasses and jump in the station wagon! Summer is here and it's time for an all-American road trip. This free theme for Windows takes you back to the age of vintage cars, Route 66, and cheap gasoline. Classic American scenery provided. Bring your own lemonade and picnic basket.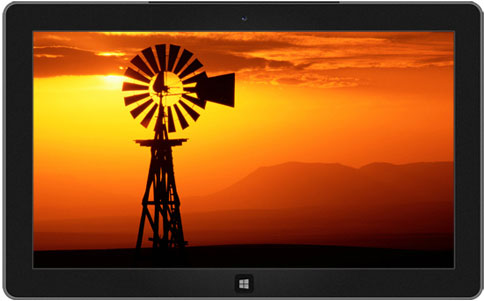 10. Bicycle Ride Windows 8 Theme
A rustic panorama frames a single bicycle leaning against a pole; a lone rider cycles along the open road near the water; a kitten perches between the spokes of a wheel; colorful arrays of flip-flops, fields, and leaves greet us. Join photographer Yang Ming-Huang on his bicycle excursion around Taiwan in this free Windows theme.