Microsoft has released 2 new themes "Decorated Eggs" and "Ducklings" for Windows 7.  You can use this themes to your windows 8 system also.
Decorated Eggs Theme: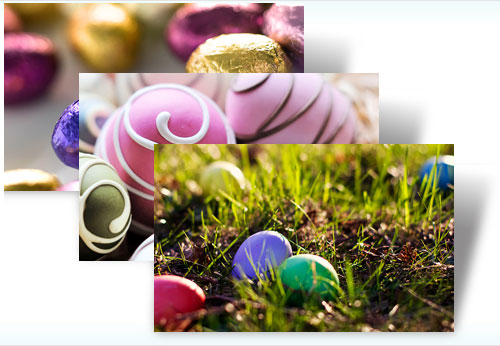 You won't have to hunt long to find the brightly colored eggs in this free theme for Windows 7. Get all the fun of finding chocolate-covered, candy-coated goodness without the calories.
Ducklings Theme: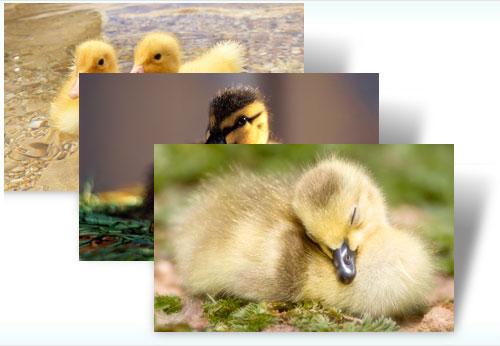 They're fuzzy; they're sleeping and waddling; they're peeping and swimming and impossibly cute! Make way for this adorable free theme for Windows 7. (Warning: downloading this theme may cause people to stand over your shoulder making baby talk.)
Download Ducklings Theme.
For more Windows8 and Windows 7 Theme Go to Our Windows 7 Themes section