Here, I've come again with beautiful free WordPress themes for you to use in April for you and your client projects.  Last month March has seen some new Elegant Premium but free WordPress Themes. Many new WordPress developers has developed and shared so many stunning WordPress Theme.
Most of the themes are come up with responsive design and  best suits for personal blogs, Magazine style blogs and some creative themes. The best things about this lists are, some of the themes are Retina Ready. So It will give you the pixel perfect quality and perfection to your blogs.
Also Read :
Best 10 Free WordPress theme for March 2013
Top 10 Free WordPress Themes for May 2013
1. BresponZive Mag
BresponZive is Advanced Responsive and multi purpose free WordPress theme. This theme can be used for News/Editorial sites, Technology Magazine blogs and more features included.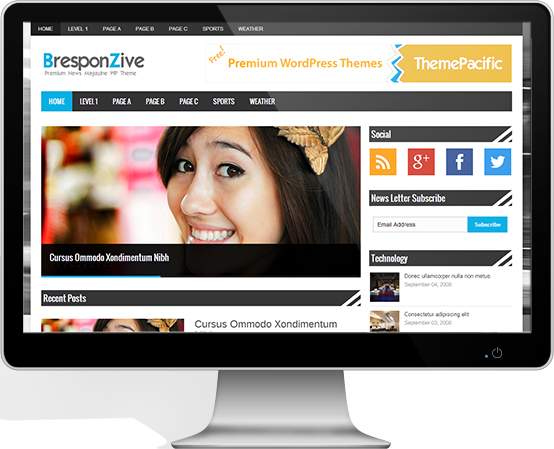 2. Clutterless
Clutterless is a simple and minimalistic WordPress theme.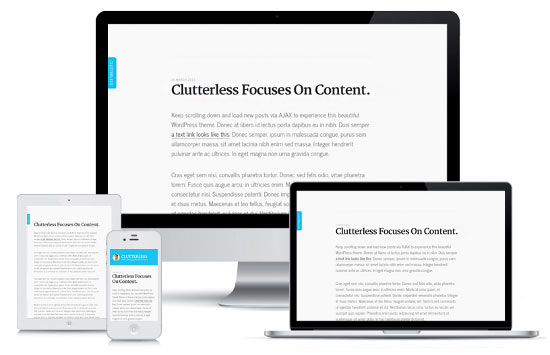 3. Sensitive
Sensitive is  a Fully Responsive Theme using Twitter Bootstrap with Metro Styled Accent.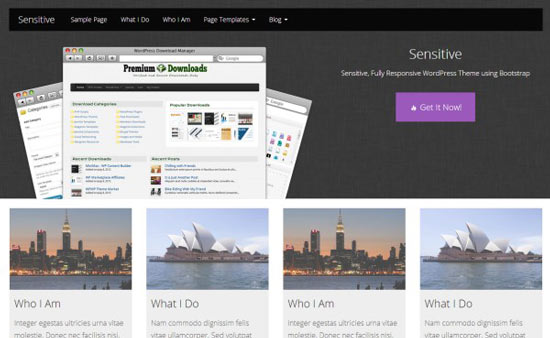 4. Clippy
Clippy has the Pinterest style layout Grid Theme with responsive layout.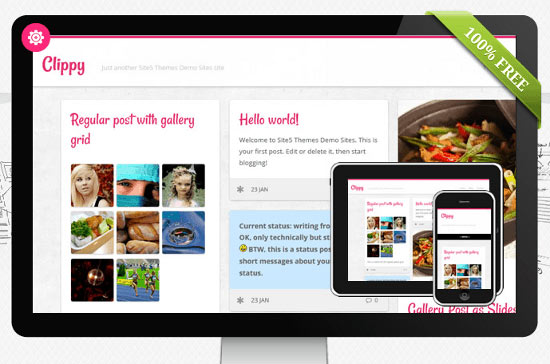 5. Contango
Contango is an elegant, simple and clean design, emphasis on content.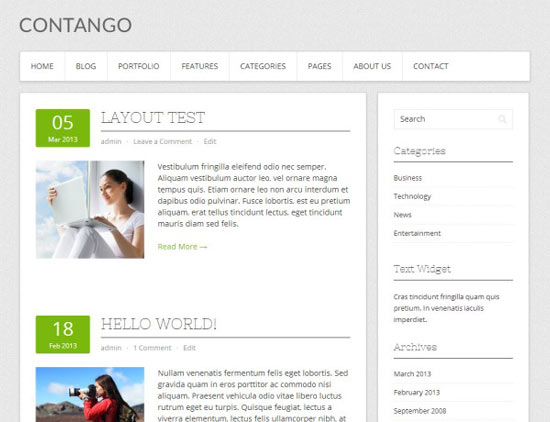 6. SympalPress
Sympalpress WordPress theme best suits for Personal Blogs.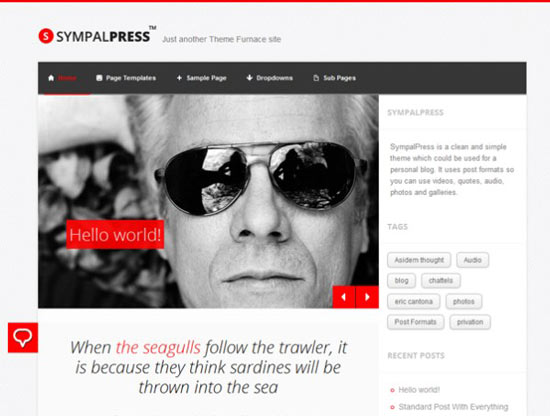 7. Focus
Focus is best for Video blogs even it supports self-hosted videos in your WordPress Blog.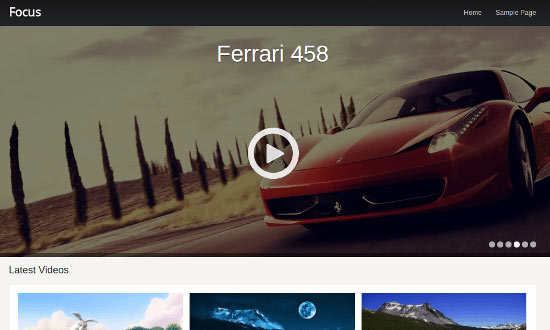 8. Ilisa
ilisa is a clean and minimal WordPress Theme that can be easily used as a personal portfolio or a business website.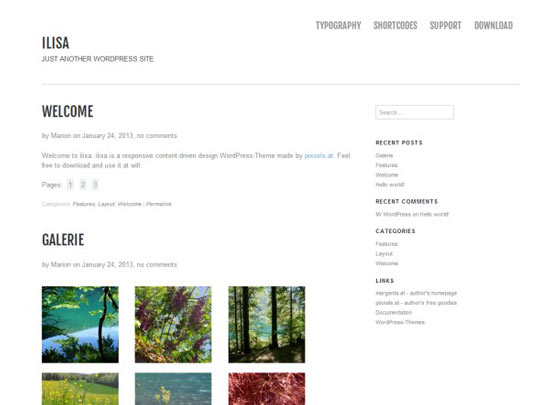 9. Celesta
Celesta is a free Lyrics WordPress Themes.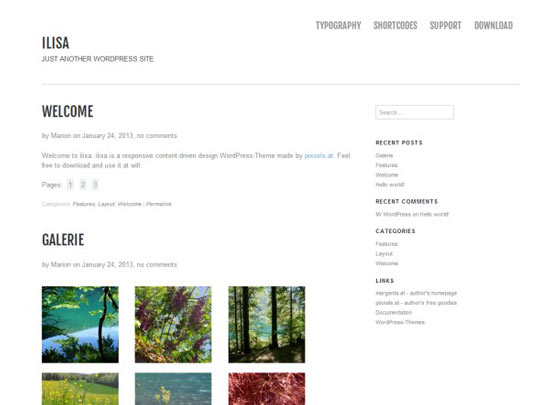 10. Attitude
Attitude is a Simple, Clean and Responsive Retina Ready WordPress Theme.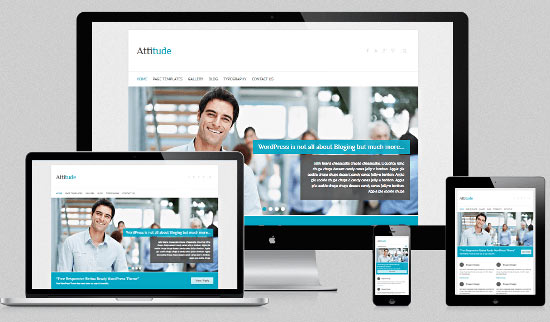 Don't Forget to Checkout this Post:  Best WordPress Plugins to Install in your WordPress First
Check our all WordPress Themes collections, that includes free premium themes and more.