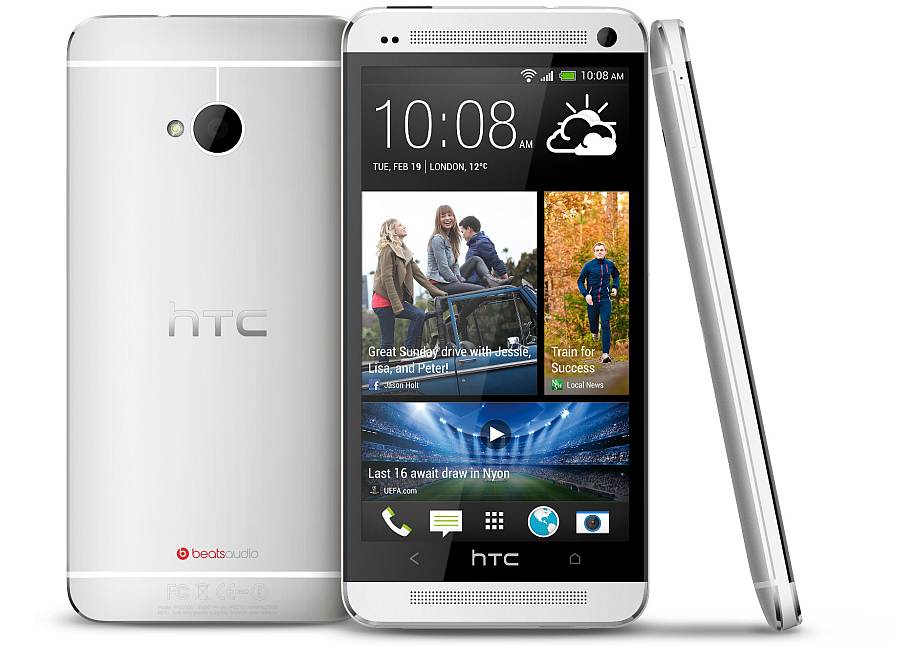 HTC one, the Flagship Android smartphone Officially Priced in India at R.s 42,990 and will hit the shelves of the Indian Stores end of this month.
HTC one is announced back in February and was delayed to launch because of supply issues. Now HTC has sorted out all the problems and one is available finally for India and other markets.
HTC One has Unibody design with Aluminum back panel and incredible light, packed with awesome specifications. One is Powered by Snapdragon 600, 1.7GHz quad-core Processor , runs on latest Android jellybean operating system. The most awesome feature of this phone is Display which has gorgeous 1080p screen with 4.7 inches and 469 ppi.
HTC One got new  "UltraPixel" camera , which gives you the best low-light performance and has the ability to shoot some incredibly stunning photos.
There's also 2GB of RAM, 32GB of storage  and has a 2300mAh battery, GPS and GLONASS, NFC, Bluetooth 4.0, and even 802.11ac Wi-Fi. You can also use HTC one as a remote control with HTC Sense TV app.
HTC introduced the new BlinkFeed feature that has come with new Sense UI. In addition, HTC introduces BoomSound with stereo speakers on the front, the first ever smartphone got this technology.
HTC has struggles last year with heavy losses, and HTC has recorded worst ever profits in Q1 2013.So the company is hoping that HTC one will boost their income as well get back their market share again to previous one. But HTC One might get stiff competition from Samsung Galaxy S4 , this phone also available end of this month. S4 is not priced yet, the pricing factor will determine the end results of HTC one sales.
Recently HTC is tied-up with Facebook to produce the highly social phone, the 'HTC First' to bring the social people in to their market share. This phone will be available from April 12.