Many Free Racing Games are available in the Internet, but honestly most of the car Racing Games for Desktop computers aren't up to the mark and they never satisfy your expectations. I've reviewed many free  racing games for this post, i end up with only free two free racing games. Remaining games aren't have good physics, unrealistic Graphics and controlling the cars like a hell! But there is no end of the road for finding the good free Racing games and it goes on with all your help.
We are all like racing games. There is many top quality Commercial Racing Games are available from biggest game developers. I think Need for speed is the most favorite for all game lovers. Without spending money and getting the best racing games for your Windows, Linux and Mac is a challenge. Here We have brought you the top quality super racing Game for all your systems for completely free of charge.
Also Read: Top 10 Best Car Racing Android Games Free Download
 Speed Dreams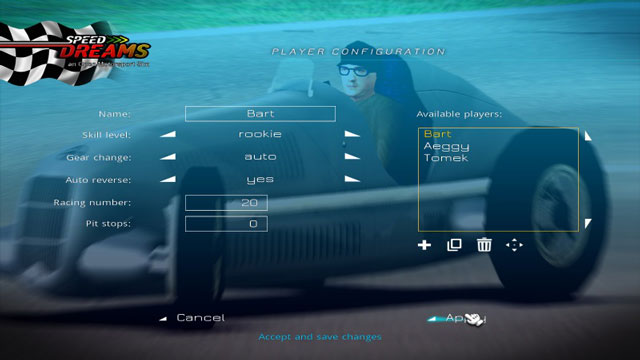 Speed Dreams is a 3d cross-platform, open source motorsport simulation and racing game. That will bring you the real racing track with powerful racing car. Just sit behind the wheel of race car and ignite the engine to test your driving ability to speed up in the curves without sliding and colliding. Speed Dreams is the fork of open racing car simulator Torcs, so you can expect the good physics while you drive the car. The Latest version of the game has improved experimental physics engine Simu V3.
Speed Dreams has three new amazing  fine tuned and balanced new car sets :Super Cars, 36 GP and LS-GT1. It offers realistic game play and 3d model cars. You can experience the look and real world graphics and animation. New version includes the 3 exciting new tracks and visually appealing animation. This Free Racing Game got modern leader-board modes, new gauges and other visual improvements.
X Speed Race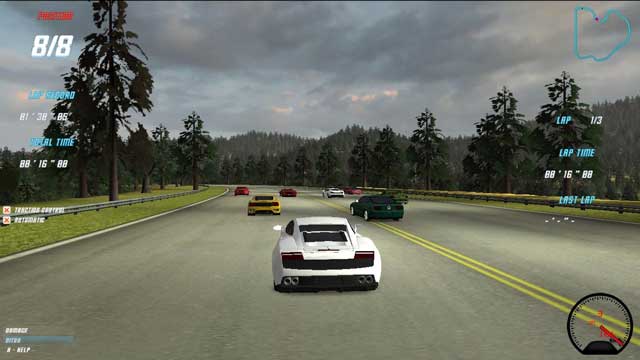 Do Wanna play the Ultra fast Racing game? X Speed Race is sweet choice to show your skills in the racing track. Even in the curves power up your car with a stunning 200 mph speed to beat the other drivers. But beating other powerful cars in curve is a nightmare, so test your skills before and jump to the track. The best of the Game all the ultra model cars are unlocked, even in the start of game, so you can beat the first levels with super fast cars easily.
You will certainly experience the commercial racing game with stunning graphics and real world cars and tracks. Just understand the physics and game play then you can easily beat all other drivers to show the power of your driving skills.
Do you love these Games? Do you want to share best free Racing Games with best Physics? Drop it in comments.