Halloween Day celebrations already begun, all People  are enjoying the day.For adding extra joy for this celebration we have shared some horror windows Themes here.Just few days ago we have posted "Halloween Windows 7 Skin Pack".
Alos Read our The Top 10 Windows 7 Themes Article for more Awesome Win7 themes.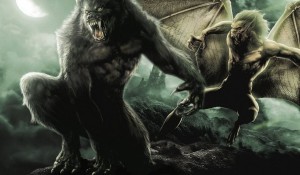 Today also we are going to share a new theme called "Vampire Horror" Windows 7 theme.It is a normal theme pack not like Skin pack, you can directly install this themepack.
This them has awesome Wallpaper and scary Windows sounds(Vampire will talk to you) and Vampire Mouse pointers and System icons.
By all odds you will love this theme.for more Windows 7 Theme click here