CandleLight -New Windows 7 theme free download
Microsoft has released new Windows 7 theme named "CandleLight ".
These serene images of candlelight evoke mystery and warmth in a variety of settings, from the coziness of a fireplace mantel to the spare simplicity of a meditation retreat. Illuminate the wintry gloom by adding this free Windows 7 theme to your desktop.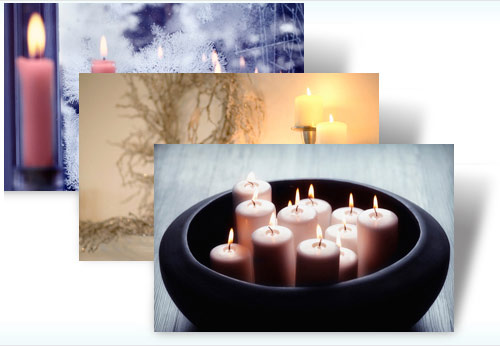 Download CandleLight theme:
For more and More Awesome Windows 7 Themes and Skins go to our Windows 7 themes Section