Now get the Free Full Version License Keys of Ashampoo Anti- malware. An unprotected computer is virtually an open invitation for cyber criminals, whose numbers run in the thousands on the Internet today, and can easily cause considerable damage for average users. This is why we developed Ashampoo Anti-Malware for you.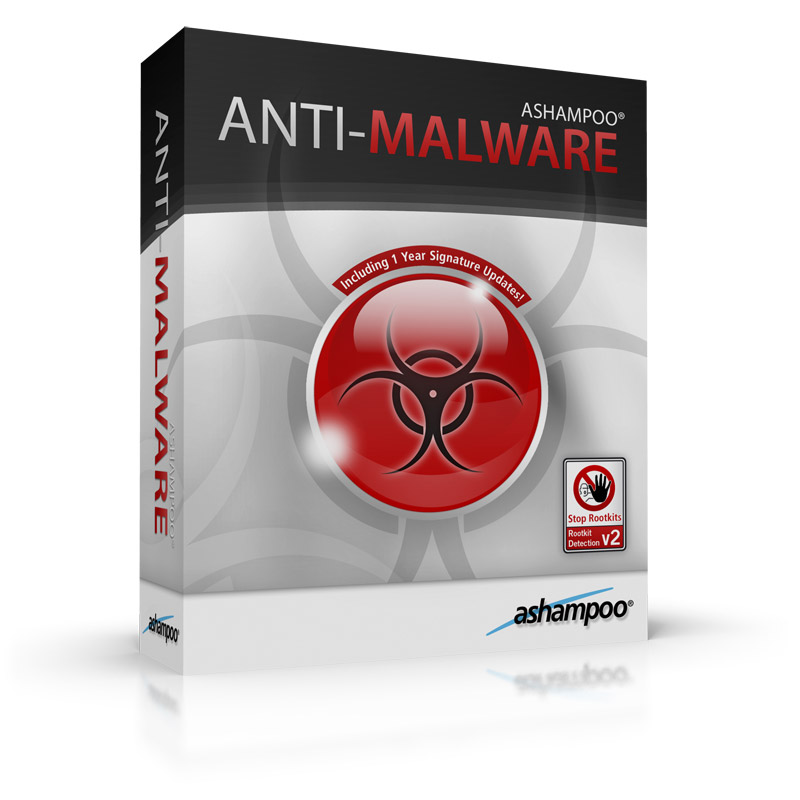 Key Features  of Ashampoo:
Two integrated engines of renowned software producers offer advanced protection from: viruses, trojans, worms, malware, rootkits, bots, spyware and adware
During file execution and file copying, the onAccess guard offers maximum protection against all kind of threats before they can affect the entire system
Heuristic analysis designed to detect unknown threats
Protection against more than 3.000.000 potential threats from the web
Rootkit Detector 2: Improved protection against invisible threats
Compatible with Microsoft Windows 7 (32bit/64bit)
Real-time protection enables for considerably safer execution on driver level and takes care of the following Windows areas:

BHO (Browser Helper Objects): Detects and blocks unwanted BHO installations (+disables them permanently if desired)
Winsock-LSP (Layered Service Provider): Detects and blocks unwanted LSP installations (+disables them permanently if desired)
Windows HOSTS file (anti pharming): Gives warning of Windows HOSTS file entries
Autostart entries: Detects and blocks unwanted autostart entries (+disables them permanently if desired)
ActiveX installations: Detects and blocks unapproved ActiveX installations
"Live" logging: Displays all monitored objects of the real-time protection in a clearly arranged manner
How to Get Ashampoo Full Version License keys for Free:
Ashampoo is giving away their Anti Malware software for free to users. Actually the software is worth $40. But you can get it here for free.
Just visit to the registration page of Ashampoo Giveaway registration page and enter your email address.
If you already have an account there, you can login to their account and get the license key. If you are new user, you will receive email to activate your account. Just click the activation link and go that page and skip complete profile option.
There you will get free Ashampoo Anti-malware full version. It is limited time offers. Grab it before the offer ends!
Free Download Ashampoo Anti-malware here
Check Out Other Freebies:
Get FREE 90 Days Trail of Kaspersky Internet Security 2021 License Keys

Free Norton Internet Security 2021 and 360 – 90 Days Product Serial Key Giveaway