Get 180 Days Free Trial of Bitdefender Internet Security 2018 License Keys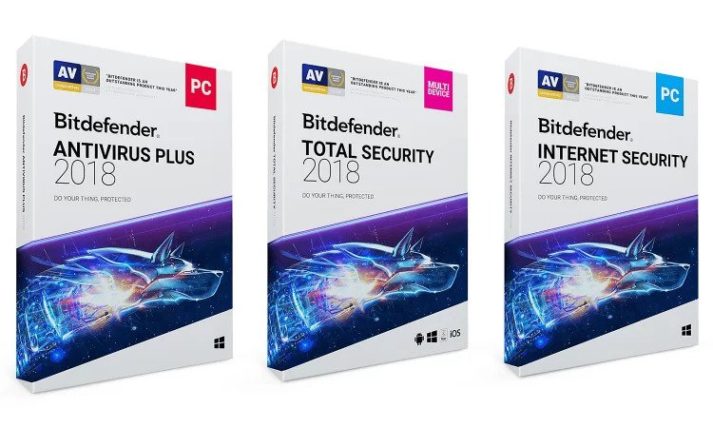 The award-winning Antivirus  Bitdefender Internet security 2018 is now available for 6 months free trial. Bitdefender Internet security has got the first place in the AV test by beating all the other Internet Security Applications. To celebrate this, Bitdefender has awarded the 180 days free Internet Security Protection for all users.
Bitdefender Internet Security provides the Ultimate Protection against any Online Threats without affecting the Performance and Speed of the Computer.
Why We Need Internet Protection?
Now a days, Computer without an Internet connection is equal to dead.  You can't find the computer without the Internet connection. Mostly, We use the Internet for downloading files, education, Shopping, Business and Internet banking etc.  Your personal information, Business information and Banking data could be stealed in the virtual world of Internet. To avoid that, You have to protect your computer from viruses and other potentially dangerous programs. By doing this, you can protect your privacy and personal Identity. If your system has been compromised by any dangerous programs, you will lose your money as well your personal data.
What should I Do to Mitigate these Problems?
Protect your computer using best Antivirus Software Programs to be safe while browsing the web. Use malware remover to disinfect the viruses and other malwares. For extra safety, You can block dangerous IP Addresses using  Peerblock and Firewall.
Bitdefender Internet Security 2018
Bitdefender is producing many World-class Security Software Applications from Computer to mobile devices. In the series of many Applications, they are also offering the Bitdefender Internet security 2018. It is only dedicated to the Internet Security Protection. They are also offering Free Trial version of Antivirus programs and Free Edition for Home users.
Download the Free Bitdefender Internet Security 2018 and enjoy the maximum protection.
It is a lightweight Internet Security Application.
Your system will run smoothly with this software.
It has modern glossy design and easy-to-use User Interface.
It protects against latest virus threats and scans all web, email and Instant messaging in real-time.
Better privacy with Webcam Protection
In addition to that, Bitdefender blocks spyware programs that tracks your Online activities. It protects your Credit card data, Internet banking and online shopping. You can also try the Tor browser to browse the Internet anonymously to hide your identity.
BIS 2018 also monitors your WiFi to prevent unauthorized access to Wi-Fi network. You can also get your kids Online browsing activities.
How to Get the 180 Days Free License Trial of Bitdefender Internet Security 2018
They are offering 6 months of Bitdefender 2018 free License trial to share this joy. Grab this offer now to get the 180 days Internet security without spending money.
BIS 2018 costs you $49.95, but you can get absolutely free for 6 months using this promo. Get these 6 months free trial before the offer ends. Catch this offer before ends, otherwise, You will get only 30 days trial period.
Bitdefender offers the Wi-Fi security advisor that secures the Wifi Connection. Besides that, You can get the Parental Advisor which provides the family oriented internet protection.
Follow the below steps to get 180 day Free trial,
Visit the Bitdefender promotional offer page here.
In that page, enter your name and email address to receive the Free Bitdefender Internet security license.
You will receive a mail from Bitdefender with Free License Keys.
Download the Bitdefender Internet security 2018 and use the Free License keys to get 6 month protection.
BIS 2018 supports Windows 10, Windows XP, Vista, Windows 7, 8.
Our Other Antivirus Free offers:
Get FREE 90 Days Trail of Kaspersky Internet Security 2018 License Keys