New iPad Mini 1024×1024 HD Wallpapers [100+ Images Updated Today]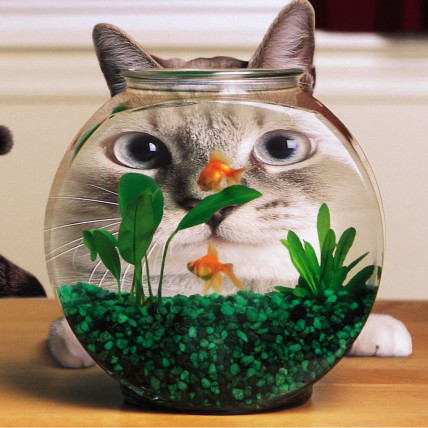 The iPad mini is a thinner, lighter, cheaper variant of the iPad as we know it, with a smaller screen and form factor that makes it even more portable than its larger iPad. The iPad Mini has a vibrant 7.9 inch display and It has the same 1024-by-768 resolution as iPad 2 — in a size that's significantly smaller. So The wallpapers below are 1024 x 1024 px so these will look great in portrait as well as landscape mode. These wallpapers are optimized for the New iPad Mini but should work on old generation iPads too.
New iPad Mini  Wallpapers are added Regularly. 
Also See our New iPad HD Retina wallpaper collections
New iPad Mini HD Wallpapers 1024 x 1024 Collections: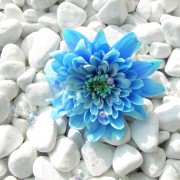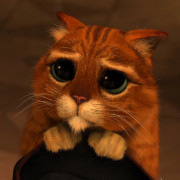 Read: Top 25 Best iPad Mini Apps [MUST HAVE]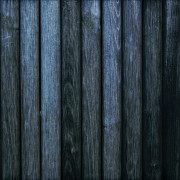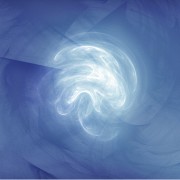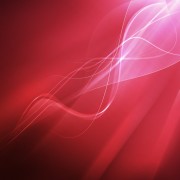 Read: iPad Mini Battery Life – Increase it with 5 Simple Tips