Today, Apple has announced that it has sold three million New iPads, since its launch on March 16."The new iPad is a blockbuster with three million sold―the strongest iPad launch yet," said Philip Schiller, Apple's senior vice president of Worldwide Marketing. "Customers are loving the incredible new features of iPad, including the stunning Retina display, and we can't wait to get it into the hands of even more customers around the world this Friday."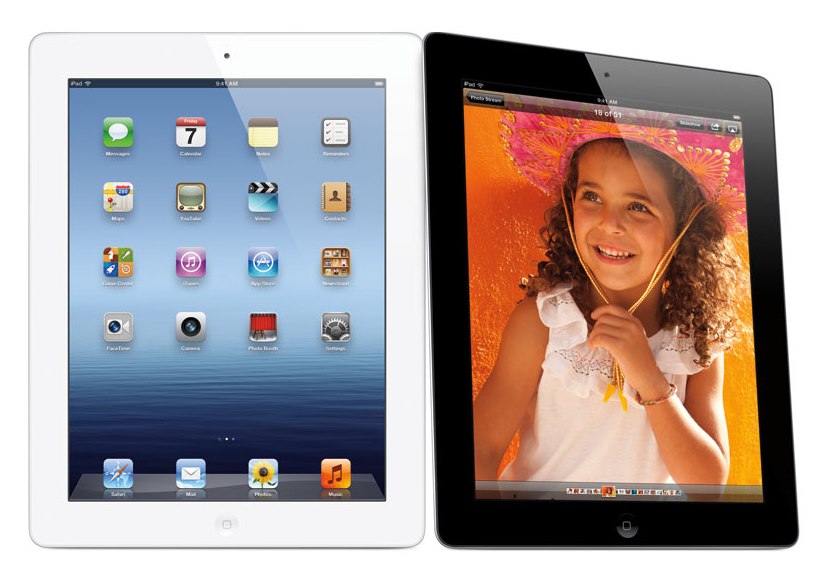 The new iPad have a Stunning high-resolution Retina Display with Resolution of 2,048 by 1,536 pixels, which would be twice the resolution of the 1,024-by-768 screen found on the iPad 2. The New iPad has the Fastest Processor "A5X" quad-core graphics for gaming, which is more powerful version of A5 processor currently in the iPad 2 and iPhone 4S. It comes with 5 Megapixel iSight Camera, Speedier Wireless Connectivity Ultrafast 4G LTE ,HD video recording in 1080p,10 hours battery, 9hours on 4G.
Initially Apple has sold the new iPad in the following Apple stores in 10 countries, including Australia, Canada, France, Germany, Hong Kong, Japan, Puerto Rico, Singapore, Switzerland, the UK and the U.S. Virgin Islands
Apple will launch the new iPad in 24 more countries this Friday at 8:00 am, including Austria, Belgium, Bulgaria, Czech Republic, Denmark, Finland, Greece, Hungary, Iceland, Ireland, Italy, Liechtenstein, Luxembourg, Macau, Mexico, The Netherlands, New Zealand, Norway, Poland, Portugal, Romania, Slovakia, Slovenia, Spain and Sweden.
The new iPad Wi-Fi models are available in black or white for a suggested retail price of $499 (US) for the 16GB model, $599 (US) for the 32GB model, $699 (US) for the 64GB model. iPad Wi-Fi + 4G for either AT&T or Verizon is available for a suggested retail price of $629 (US) for the 16GB model, $729 (US) for the 32GB model and $829 (US) for the 64GB model.