Yesterday Microsoft announced Outlook.com, which  is new web-based email service that will soon replace its Hotmail.com email offering. Microsoft has been working hard over the past few months to build a new email service.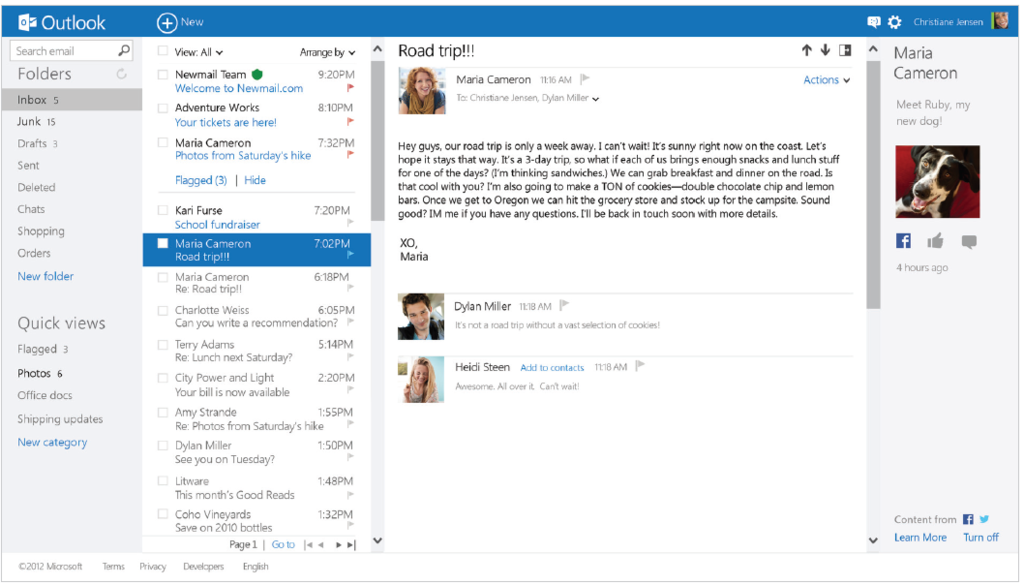 The brand new outlook.com has fresh look with less distraction with new email experience and is changing everything from privacy and workflow environment.
Recommended: How to Migrate from Gmail to Outlook Easily with Microsoft Tool
Also Read : How to Access your GMail Messages, Calendar and Docs in offline Mode
Just head over to outlook.com and sign up the preview of new face of Hotmail.If  you are a Hotmail or Live.com email user means just  you can upgrade your account to the new Outlook.com by going to the "Options" menu and clicking the "Upgrade to Outlook.com"; you will only receive the new UI, not the new domain if you select the upgrade option.
The Microsoft webmail service also boasts a number of innovative features such as Facebook and Twitter integration, enabling users to tweet friends and write on their Facebook walls straight from the Outlook.com web site. Skype integration will also be coming to the service soon.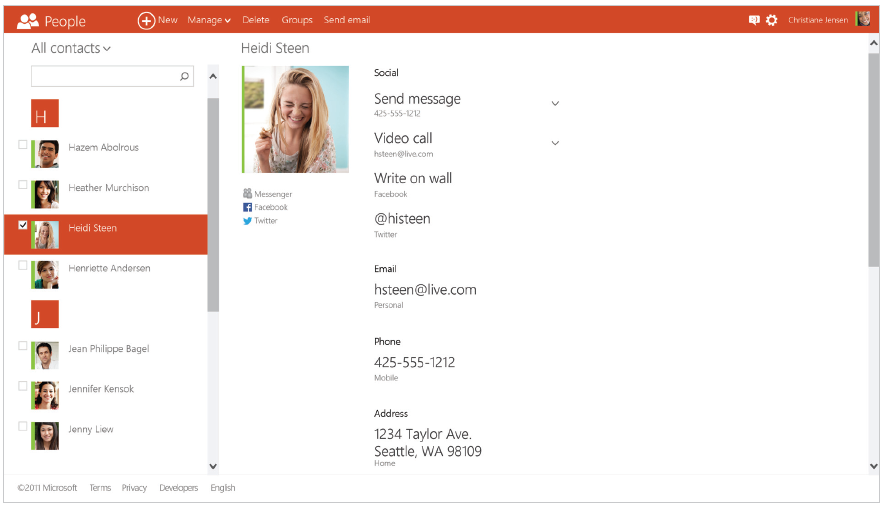 The new Metro-themed site managed to get one million people to sign up for the preview version of Outlook.com in just its first six hours.Microsoft posted up the news on its Outlook Twitter page on Tuesday evening, along with a chart that shows the number of sign ups (1,004,763, to be exact)