Apple has announced that it sold over 300,000 iPads in the U.S. as of midnight Saturday, April 3. These sales included deliveries of pre-ordered iPads to customers, deliveries to channel partners and sales at Apple Retail Stores. Apple also announced that iPad users downloaded over one million apps from Apple's App Store and over 250,000 ebooks from its iBookstore during the first day.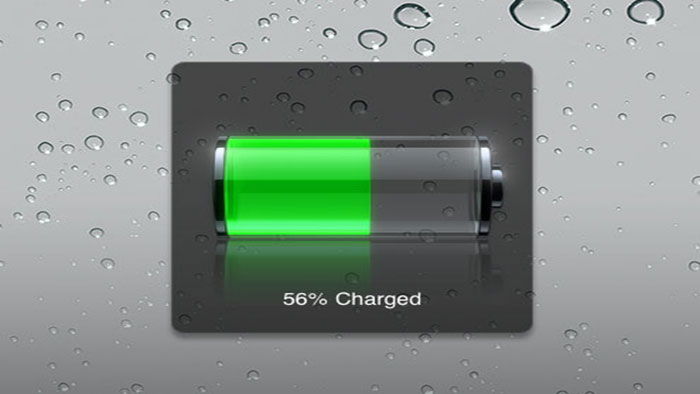 "It feels great to have the iPad launched into the world.it's going to be a game changer," said Steve Jobs, Apple's CEO. "iPad users, on average, downloaded more than three apps and close to one book within hours of unpacking their new iPad."
. But after hundreds of reviews of all praises by experts, users are soon pointing out the problems faced in the new device.
After series of complaints by the users of weak Wi-Fi signal another fault has come forward. It seems that iPad is having serious overheating issues. CNET reports, "PC Magazine editor Zach Honig posted on Twitter that he took his brand new iPad out in the sun in New York City and ten minutes later it shut down with the message, "iPad needs to cool down before you can use it." Honig stuck his iPad in the fridge and it was fine a few minutes later. As hilarious as it may sound, this will be a serious problem. Imagine if this is happening in New York heat, what will happen in countries like India.
The iPad's operating temperature is 32 degrees to 95 degrees F (0 to 35 C) when running or up to 113 degrees when off. The same is true for the iPhone, but the iPad, due to its size, appears to attract a lot more heat a lot more quickly.