Apple has introduced the new iOS 7 mobile operating system at Worldwide Developer Conference 2013. Already there is a buzz around the iPhone users about the new iOS 7. This new version has complete design change, now got the flat User Interface which has attracted the most attention so far and has polarized views. This radical change in the interface brings the new design for Apps that matched the Flat UI.
Apple also introduced some new iOS 7 wallpapers. You can get the two new static wallpapers for your iPhone right now from iOS 7. iPhone users who use the iOS7 can also use the new animated wallpapers. All the wallpapers are looking great and suits the iOS 7 interface well. If you want to try that in your iPhone, download the wallpapers here.
Also Read : How To Install iOS 7 on your iPhone 5, iPhone 4
Click the Wallpaper and Download it.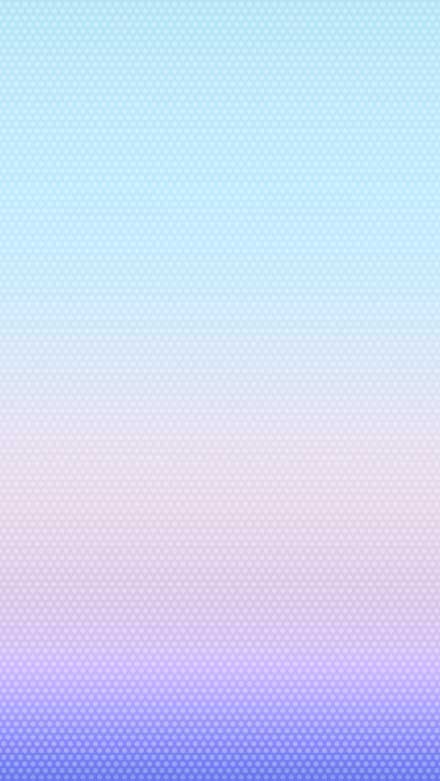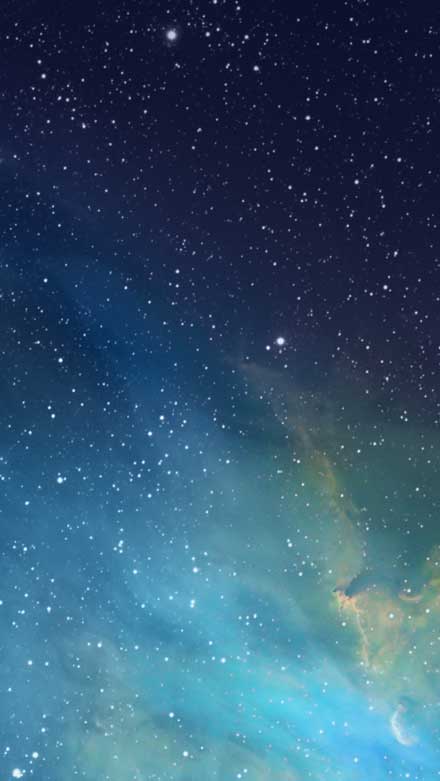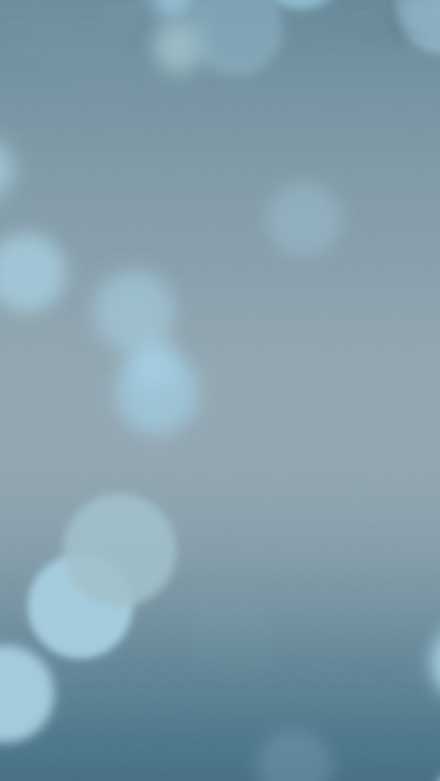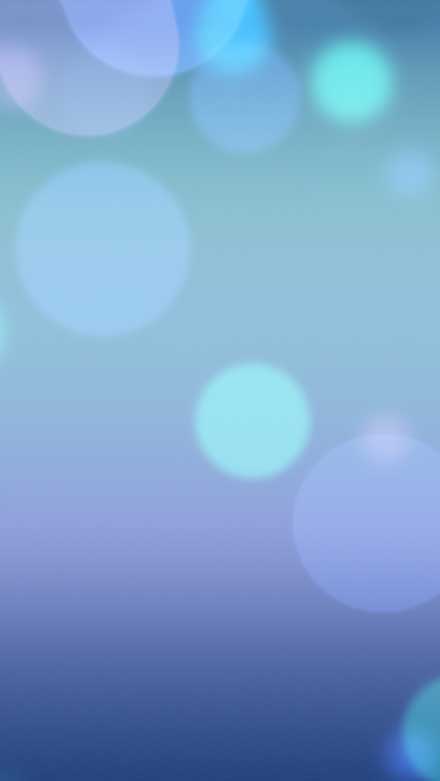 Stay tune for more wallpapers from Apple. Before that checkout our Wallpaper Gallery that include stunning iPad, iPad Mini Wallpapers and more.
Recommended Read: 25 Best Free iPhone apps of all time