Dropbox is a free service that lets you bring your photos, docs, and videos anywhere and share them easily. The online digital storage company now doubles the amount of storage space for free users. Yes, Double!!!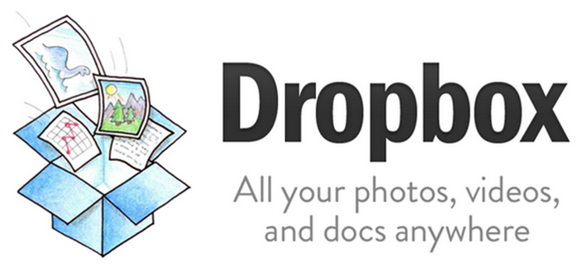 How to get the Free storage upto 16GB:
Dropbox is now offering up to 16GB of free space for users who can get their friends and contacts to join Dropbox. Users of the free service can now refer up to 32 people. For every user that you add, Dropbox adds 500 MB of space to your account. Just add upto 32 people and get 16GB of free space in your free account. W0w!!.
Dropbox users can use their e-mail, Facebook and Twitter contacts to get the 32 referrals out and can enjoy the 16GB free cloud storage. Dropbox is the one of the most popular and oldest digital loud storage provider on the Web world. Dropbox as the center of our digital lives, keeping not only our documents in sync, but our apps, too.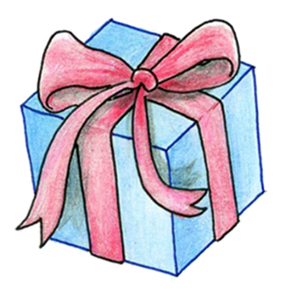 Head over to this link of Dropbox announcement and get started with Dropbox and refer your friends and get 16Gb free Cloud storage.