Google has taken the decision that they are going to close the Popular RSS Reader service "Google Reader" on July 1st.
"There are two simple reasons for this: usage of Google Reader has declined, and as a company we are pouring all of our energy into fewer products," Google said in its Google Reader blog.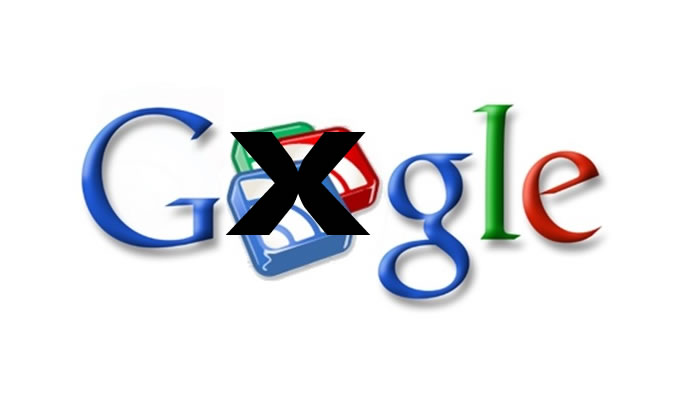 Also Read: The Best Google Reader Alternative:  The Old Reader
What's Next for Google Readers?
For users, Google allows that anyone not wanting to lose the RSS feed subscription data they have saved with Google Reader can download it using Google takeout. The data will be deleted after three months. So Go to Googl reader and takeout all your feeds.
The Best Alternatives for Google Reader
There are several free alternative RSS services that people could use including Feedly, Friendfeed, Netvibes and RSS Owl.
#1. Feedly
Feedly is the best alternative for Google Reader. I have been using their service for quite a while.
By using Feedly, you can organize your favorite blogs, news sites, podcasts and Youtube channels and access them all in one place. It also allows you to sync your feeds with Google Reader. This Option is dead now.
Also feedly has the support for iOS, Android and it has the Google Reader like User Interface.
#2. FeedDemon
If you are Windows user, then the best Google Reader alternative for you is the Feed demon. It has the nice user interface, plus manual subscription options and you can arrange the feeds in folders. Feed demon has also the offline reading mode.
#3. Netvibes
Netvibes offers the RSS reader plus lot of other services including email, Flickr Photos and etc.. Netvibes interface also the same like Google reader that offers nice feed management options.
#4. NetNews wire
Netnews Wire is the best Newsreader for MAC OS. It also offers the service like Google reader. This Application lightweight and has the nice UI with lot of options for RSS feeds.
#5. RSS OWL
Rss Owl is the new Rss reader application and is not so popular like FeedDemon or other applications.
RSSOwl is a free and powerful news feed reader. RSSOwl lets you gather, organize and search news in a convenient, easy to use interface with endless flexibility.