Microsoft Windows 8 is in its development stage and Already Windows 8 Pre-beta has been released to the public.But Windows 8 yet to go through many beta testing and public beta release. So that Windows 8 Final is not going to be Released soon, but many buzz, rumours are going on and people are following those buzzes.So that we are also want to join in that mood,so we have collected and shared some beautiful Windows 8 Wallpapers in HD here.It will look Beautiful in your Desktop
Windows 8 Wallpapers:
Note: To download this Wallpapers Just click the image of the Wallpaper.Don't select the save image as..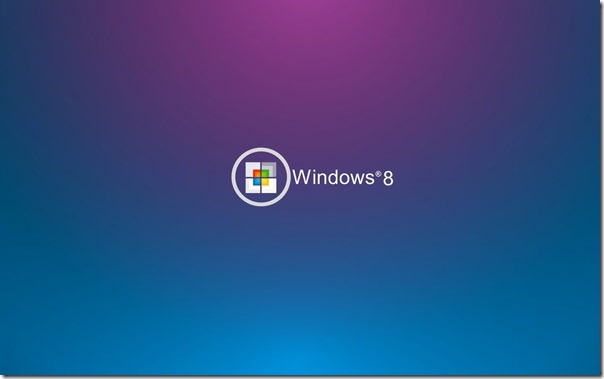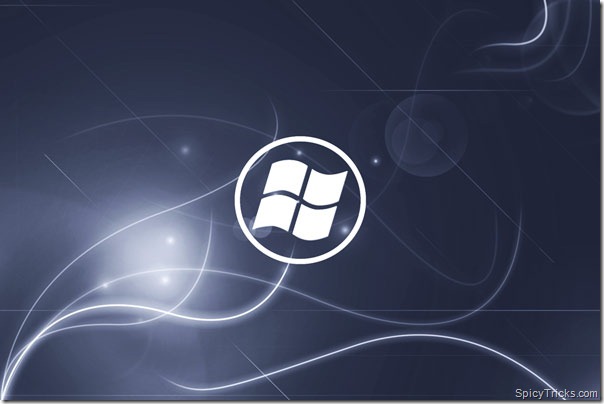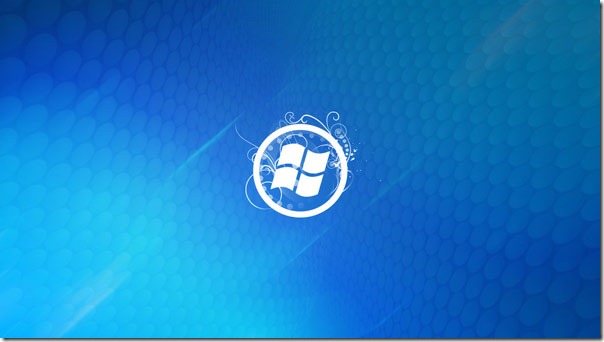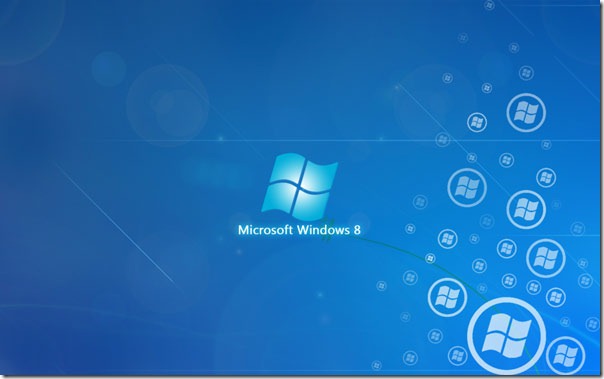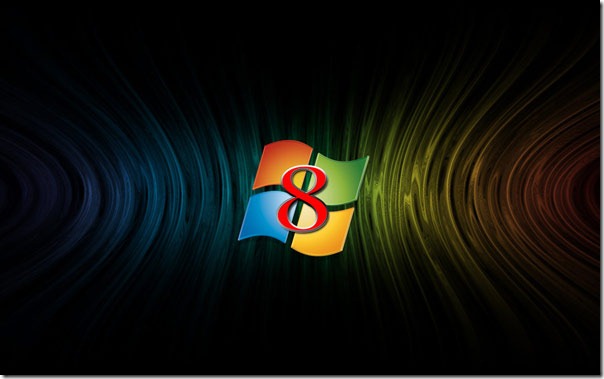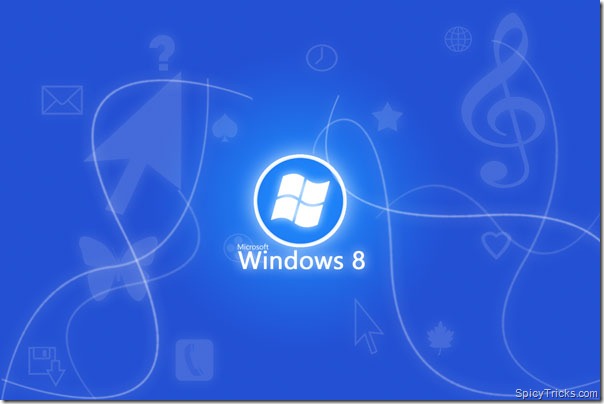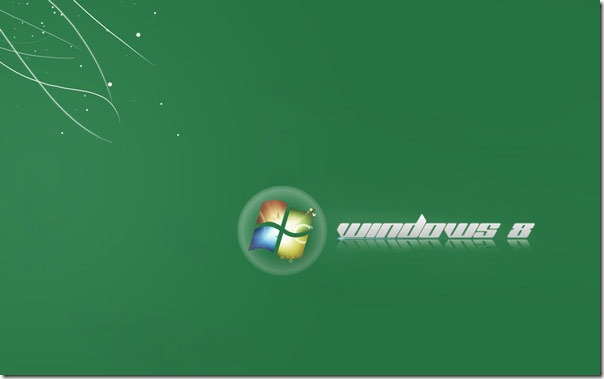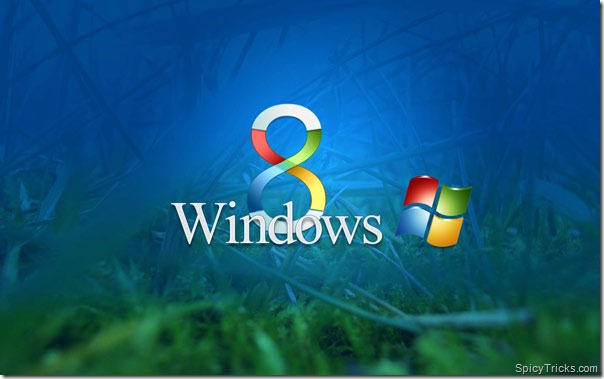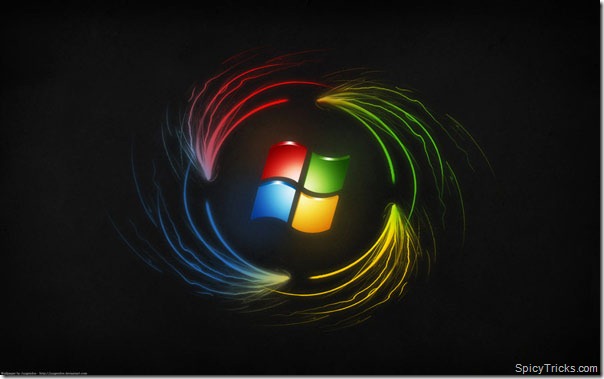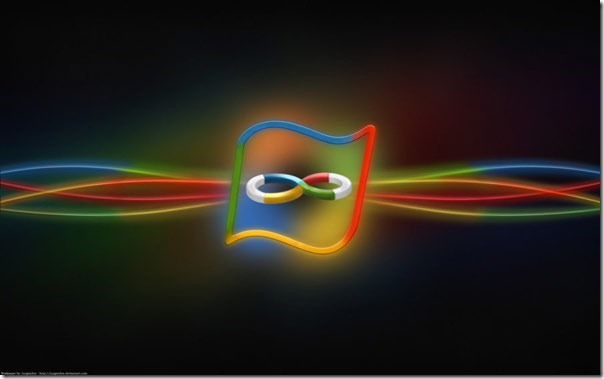 If you like This collection of Windows 8 Wallpapers,Just share with others.