Google Reader is dead, but the RSS Feeds are still alive to keep updating you from your favorite sites. There are many Google Reader alternatives are available to match the Big G Service. Although, None of the can't beat the Google Readers' simplicity, Fast and elegant UI.
Just for every Reader, We have made the article of the 5 Best Google Reader Alternative RSS Readers here.
Lets move to our Topic "Top 5 Best News, Magazine and RSS Reader for Android Smartphones and Tablets". Now people are spending more and more hours with their smartphones  to play games, to chat with friends and for businesses. Users can also get latest news updates and can get Facebook, Twitter updates in a single place using RSS in their Android Devices.
The RSS reader checks the user's subscribed feeds regularly for new work, downloads any updates and shows in the nice User Interface. Here, We have listed the top 5 best RSS News readers for Android phones.
1. Flipboard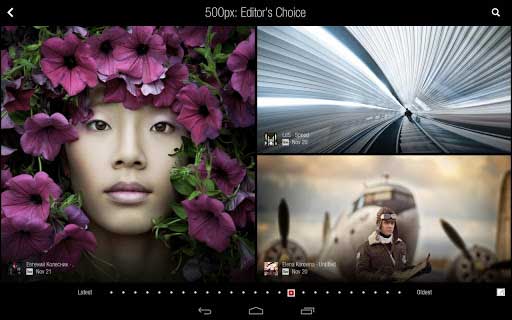 Flipboard brings together world news and social news in a beautiful magazine designed for your Android phone and tablet. The most interesting feature from Flipboard is that you can get news and social networks updates in one place. Flipboard allows you to save anything to read later using Instapaper, Pocket and Readability.
Using this App, you can explore many staff picks in the Content Guide, including must-read magazines and blogs, gorgeous photography and special curated sections devoted to the news of the day and other topics of interest.
Price : Free
Size : 3.6 MB
Downlaod Flipboard from Google Play
2. Pulse News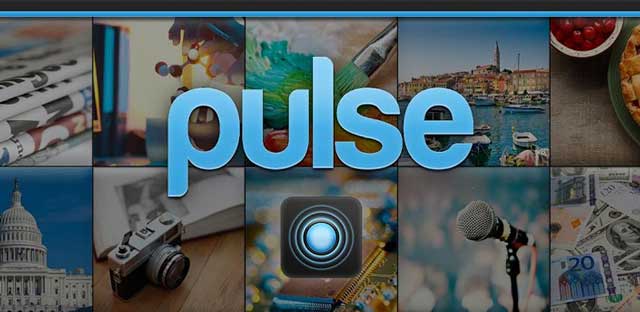 Pulse News is a News & Magazine Android app, that brings all your favorite blogs, magazines, social networks and newspapers in one place for FREE. Pulse provides the easy to read user interface. Just click and share your favorite content with your friends.
Using Pulse news, users can save the stories for later read and also it allows you to sync with Instapaper. Pulse has offline reading Feature that allows you read your content without the internet.
Size: 8.1 MB
Price : Free
Download Pulse News from Google Play
3. Feedly
After the announcement of the shutdown of Google Reader, a huge amount of Google Reader users have moved to Feedly. Although Feedly has many number of  users before that. It has nice elegant magazine style user interface and deliver the content as a fast mobile-optimized experience. It makes browsing faster: the content of your rss feeds are transformed into pocket-sized cards which load very fast and are easy to browse.
You can browse the content of your favorite sites, rss feeds, Tumblr blogs and youtube channels. Also, you can share the content on twitter, facebook and google+ very simple.
Size : 4.1 MB
Price : Free
Download Feedly From Google Play
4. Google Currents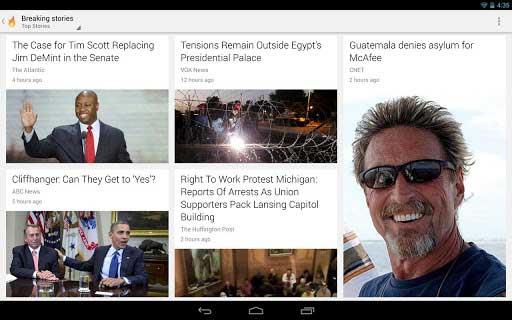 Google Currents delivers beautiful magazine-like editions to your tablet and smartphone for high-speed and offline reading. Google Currents uses Google search technology to deliver the hottest breaking stories in categories such as world, entertainment, sports, science, and more. As you travel to different countries, additional breaking stories are added to match your location.
Allows you turn your Google Reader subscriptions, or any of your favorite blogs/feeds into a beautiful edition with a magazine feel.
Price : Free
Size : 5.2 MB
5. Pocket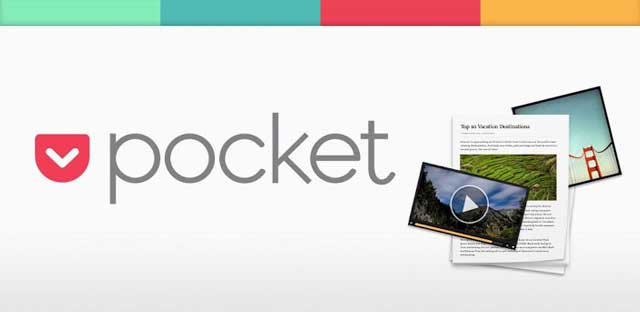 Pocket is a Read it later app. When you find something on the web that you want to view later, put it in Pocket. It automatically syncs to your phone, tablet or computer so you can view it anytime, even without an internet connection.
Size : 2.7 MB
price : Free
Download Pocket from Google Play
Checkout our best of Best Android Apps gallery for more interesting and useful apps