Every Industry in the world has been changed dramatically as Mobile Technology evolves. It doesn't spare the Health and Fitness sector also. As a flood of new apps and technology is the proof that What's happening in the healthcare, wellness and fitness today. It is going to continue forever for better smarter living.
World Health Organization Constitution states,
Health is a state of complete physical, mental and social well-being and not merely the absence of disease or infirmity.
So Here I have picked the best free Android apps in the Health and Fitness Category to give you the power of mobile technology to change your lifestyle and improve or maintain your health aspects.
Also Read: Best Free Android Apps ever A-Z
Also Read : 3 Best Android Apps to Measure Heart Rate in the Smartphone
1. Calorie Counter – My Fitness Pal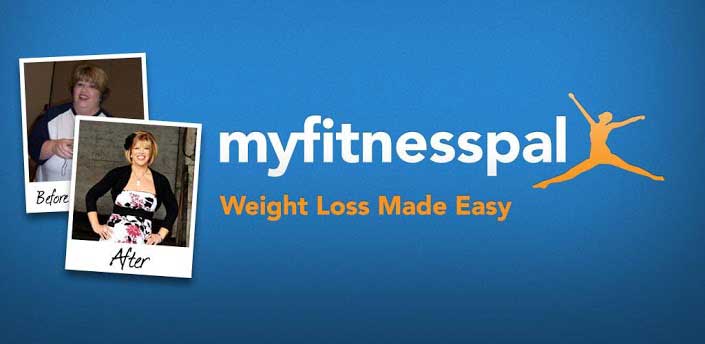 Calorie counter is the best free diet app for you to control weight by calculating the calories of your food. This app has over 2,000,000 foods in its database. So that it allows you to calculate the calories of any food in the world. This app is incredibly easy to use compare to any other calorie calculator in Google Play. Currently this app has 350 exercises to track both cardio and strength training, including sets, reps, and weight/rep. Also you can connect with your friends to motivate each other.
2. My Tracks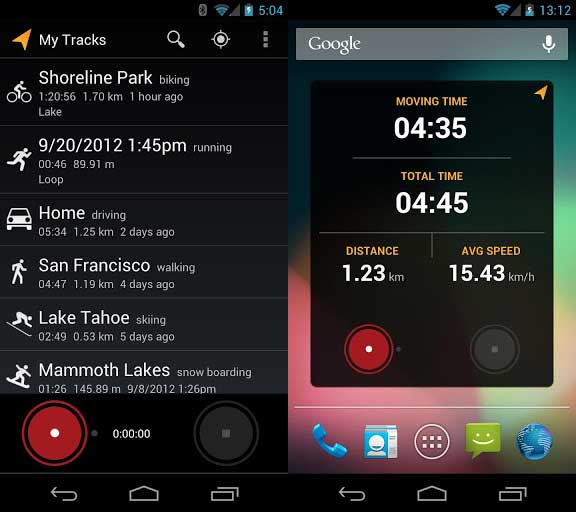 "My Tracks" is a free android app developed by Google which tracks and records your daily physical activities like your path, speed, distance, and elevation while you walk, run, bike, or do anything else outdoors. This app also periodically updates your progress as a voice notification. You can view the Track records data in real-time and also you can store your all details in Google Drive,Google Maps, Google Fusion Tables, or Google Spreadsheets, or export your tracks to external storage.
This app uses the GPS sensor in your device to record geographic and velocity statistics, but the app also syncs with third-party biometric sensors.
3. Recipe Search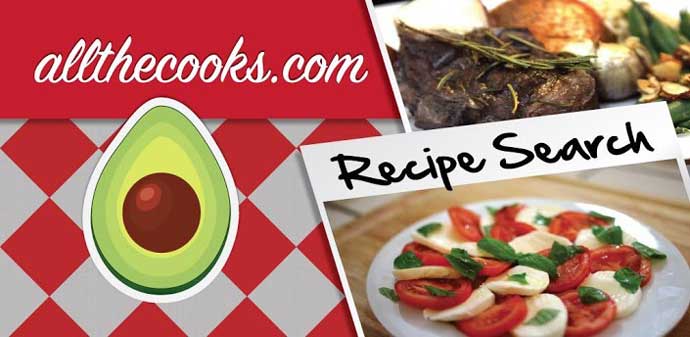 The food is the fuel of our body to keep fit you have to avoid junk foods and should eat healthier foods. Recipe search gives you the 150k free recipes just by saying ingredients you have and discover great recipes. This app has a lot of food categories including main dishes, appetizers, drinks, side dishes, desserts, ethnic recipes, soups, stews and diet recipes. You can bookmark your favorite recipes to cook later. By using this app,  Discover new recipes and cook great food. Even if you're in a diet.
4. Period Calendar / Tracker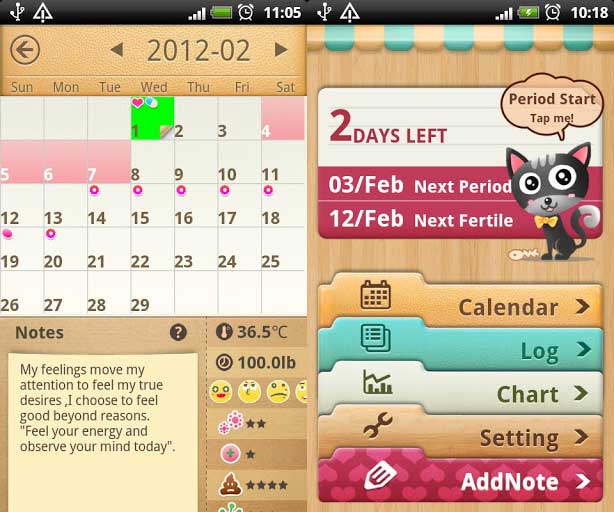 Period Calendar is the most easy period and cycle tracker application for girls to track ovulation, the fertility and cycle with professional quality which you can know which days are the higher rate to get pregnant, or which days are safe, like your secret diary. This app has multi account functionality if you need to track periods and cycles for different persons. If necessary, you can even send your period and cycle tracker data to your doctor. This is definitely must have app.
5. Instant Heart Rate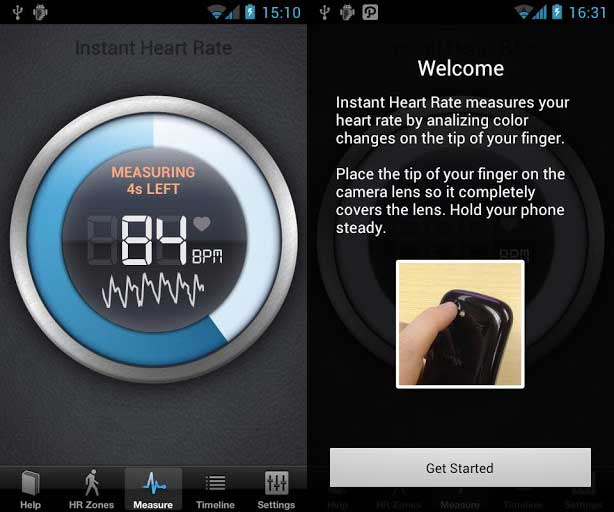 Instant Heart Rate is the most accurate Heart Rate Monitor app for any smartphone and it does not need any external hardware. Accuracy is constantly tested by fitness coaches, nurses, doctors, EMTs and 5 million users like you. Use it for optimizing your exercise and to track your progress.
Instant Heart Rate also measures your heart rate by analysing your tip of the finger.
Checkout our best Android apps and Best Android Games section for more useful and fun apps