A lot of Apps has been released so far in this April in Android Play store. It's been a tedious task to keep tracking all the new Android Apps launched in the Market. It is even more complex if you want to install the best free Android Apps of April. Here, We have hand-picked the best new Android Apps released in this month in this Monthly edition of April 2014.
This month has got many Apps from Wide range of categories like social, Utility, customization and etc..
Below You will find the best new apps and Biggest updates from this month.
See Also : Best Free Android Apps Of All Time Ever! A-Z Categories [Must have]
Recommended Read : Speed Up an Android Phone Easily with 5 Simple Tips
1. Cut the Rope 2

Cut the Rope first series is a hit in the Play Store and has been favorites for most of the Android users. The team behind the Cut the Rope has launched the version 2 of the Cut The Rope with many new features  and fresh challenges absolutely free of cost. With new characters, fresh gameplay elements, and, of course, Om Nom, candy collecting has never been so fun! Complete tricky missions to earn medals, advance in the game and access special levels. This game has been recently updated which provides unlimited sun power supply and gives you a fancy hat (along with other bonuses).
2. Retrica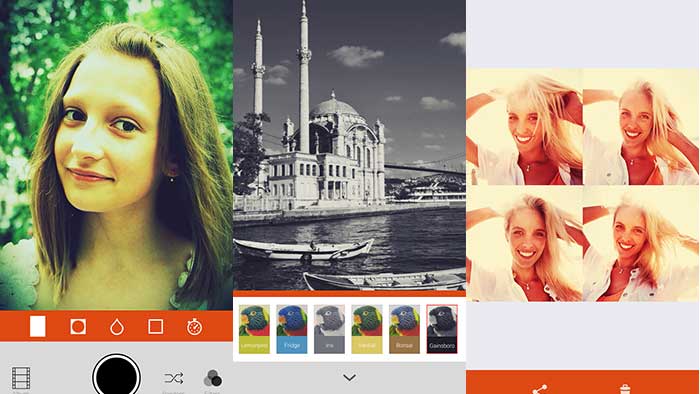 Retrica is great Android App for taking selfies! Retrica offers professionally designed exclusive filters. If you want to take vintage style, Retrica got stunning 80 filters! You can apply the filter before taking photo or after the snap. You can take collages with Retica, set time interval and take continuous photo. This amazing Selfie Android App offers 14 awesome Retrica Logos to watermark your photos.
3. Tab Diamond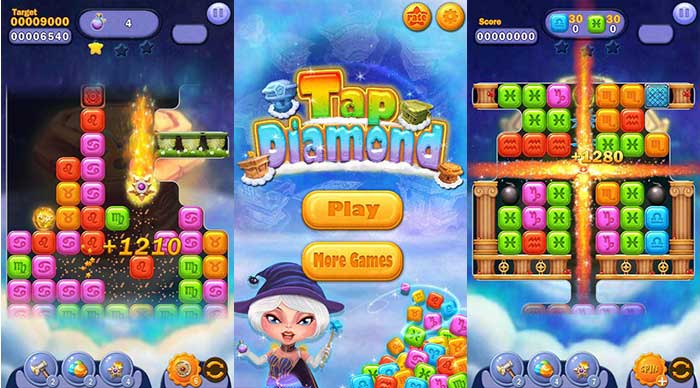 Tab Diamond is the Addictive Puzzle Game for Android Users. . Tap to match 2 or more blocks of the same color to score points and collect crystals and diamonds. Use magic power-ups to clear levels and create waves of excitement and brilliant visuals! Tap Diamond is filled with endless charm and hundreds of brilliantly designed levels.
4. Google Camera App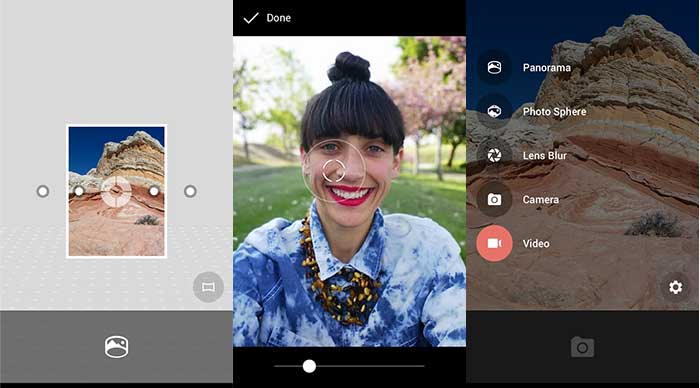 Google has launched the stand-alone camera app in the Play Store for Android devices that runs on the Kitkat 4.4+ versions. Now, You can get the all camera features that is only available to Nexus Devices. With Google Camera take easy photos and videos with creative picture modes like Photo Sphere, Lens Blur and Panorama.
5. Crescendo Launcher

Crescendo Launcher is the simple Android Interface for the users of all ages. It has minimal design with distraction free interface which is quite useful for the users who have migrated from the feature phone and senior citizens. Crescendo has also come with some default simple apps like Torchlight and browser. One click settings to control the wi-fi and mobile data.
6. Top MP3 Downloader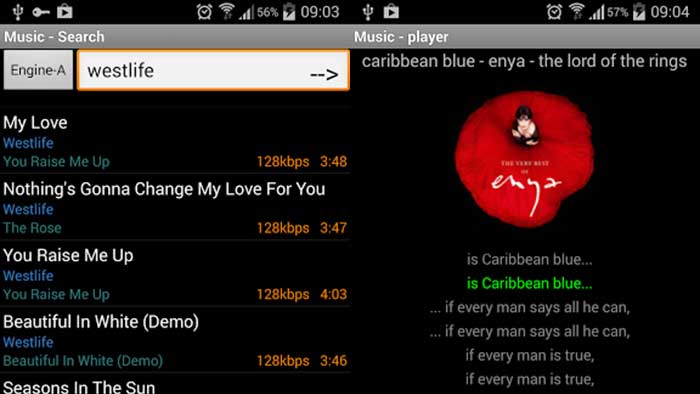 Top MP3 downloader is an another cool music related best Android App from Music Garden. Using the MP3 downloader Android App, you can download the latest and hot songs from the internet. You can also organize the songs by artists, albums, genres and folders. You can also make your own ringtone using the MP3 Downloader Android App.
7. The Walking Dead: Season One
The Walking Dead is a five Part Game series, season one is free to play, remaining parts can be purchased via in-app-purchases.  Play as Lee Everett, a convicted criminal, who has been given a second chance at life in a world devastated by the undead. With corpses returning to life and survivors stopping at nothing to maintain their own safety, protecting an orphaned girl named Clementine may offer him redemption in a world gone to hell.
8. Undead Slayer Extreme
Undead Slayer has been filled with amazing adventures and developed with stunning graphics which leads you to real-world fight. Endless action-packed battles against dreadful warriors from the dead Invite your friends and fight to be the Extreme Undead Slayer! You develop your own character by upgrading your weapons, skills and improved training. You can also invite your Facebook friends to this game and compete them to reach the top position.
9. Deadlings

'Deadlings' is a fun game. Flappy Deadling – A new level that eats cute flappy birds for breakfast with its difficulty. Protect your undead in a maze of deadly saws and spikes. Feed him as many brains as possible before he dies in the gruesome laboratory of Death. There's no happy ending here!
10. Microsoft Office Mobile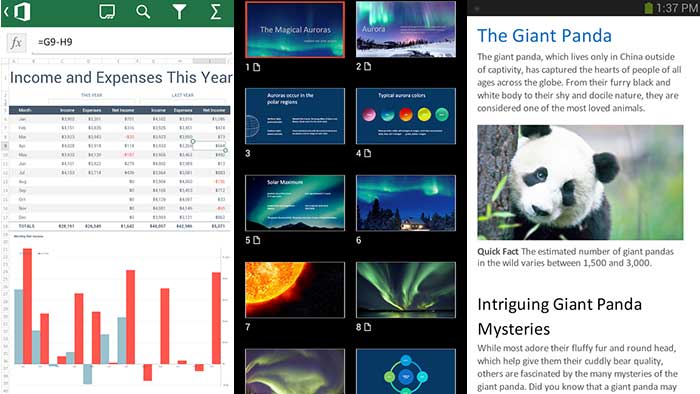 Even though the Microsoft has released the Microsoft Office earlier, It hasn't garnered much attention because of subscription plans.Now Microsoft Office Mobile has been released without the Microsoft 360 subscription, you can continue the document from your desktop to mobile without any trouble. Office Mobile has integrated with One Drive which is cloud storage product from Microsoft. You can seamlessly edit your documents anywhere and anytime with the help of OneDrive.