Whether it is PC or Smartphone, Racing Games are Fun and Thrilling compare to any other Games. For Hardcore fans of Racing Games, the most anticipated CSR Racing Game landed in the Android Platform after seeing big success in iOS. Just after the months of Real Racing 3 Release, now CSR Racing released to mass of Android users for absolutely free of cost. I've previously covered this Awesome Racing in our Best iPad and iPad Mini games article.
Also Read : Top 5 Best Bike Racing Android Games free
Also Read : Top 10 Best Car Racing Android Games Free Download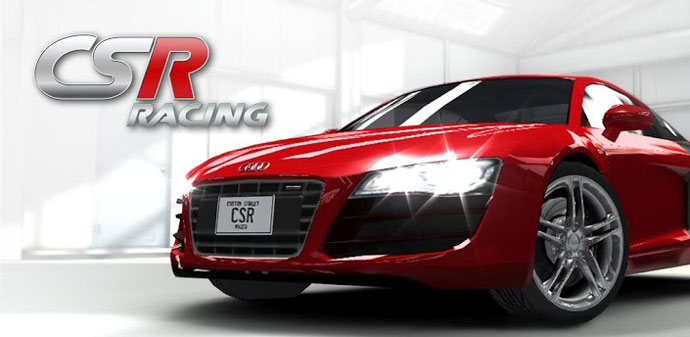 CSR Racing will take you to real racing tracks, you can get such a realistic visual effects and amazing Graphics in this Game. Based on my personal experience realistic feel is not yet equal to the Real Racing game, but it is good. The graphics and overall design of this game are absolutely gorgeous. Unlike any other racing Games, CSR Racing gives you the smooth and enjoyable driving experience.
CSR Racing combines stunning, high-fidelity graphics with addictive gameplay and stunning multiplayer head-to-head competition to create a new type of racing experience. Win unique super cars and decals, earn Respect points from your peers, and take on the best in the sun-drenched beachside drag strip.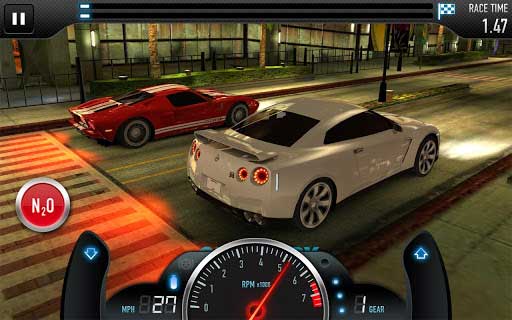 Download and play the test drive in the deserted city streets. After get the full power of this CSR Racing by Upgrading the Audi R8, BMW M3 or Chevy Corvette with turbos, nitrous injection and aerodynamic tweaks to beat tougher and tougher opponents.
Look at the screenshot of this game, it shows the stunning detail and Awesome Graphics that beats any 1080p console racing game on the market.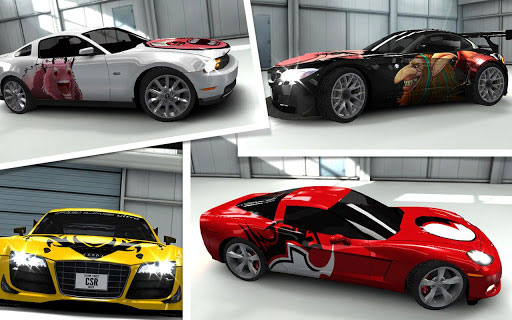 You can extras like custom license plates, custom coating and other interesting bells and whistles turbos, engine stages, ECU tweaks, racing tire to beat your opponents using in-app purchases.
CSR racing is free to play. Just hit the download link and get the CSR Racing. Tell us about this game in comments.
Get ready to Race the World!
Price : Free
Download CSR Racing from Google Play