Playing Bike Racing Games in Android Mobile Phone is Really Exciting one. Whether it is a PC or Smartphone, playing the Racing Game is a real fun and Entertainment. Hence, We have collected the best free Bike racing Android Games from the Google Play store. These games have got the higher rating from casual users and Die hard Android Bike racing gamers. Our Android experts have tested all this top bike Racing games and it works flawlessly even in the lower end models.
All these bike Racing games comes with Latest design with 3D Graphics. So, You can get real world experience when playing these best 3D Bike Racing Games in the Android Phone.
In our Previous post, We've shared the best car Racing games for Android. In this post, We are sharing the top Downloaded and Top Rated Bike Racing gaming Apps in the Play store. If you have android phone then you should try these Free Bike Racing games at least once. Have fun in your free time with this Bike racing games.
Also Play : Top 10 Best Car Racing Android Games Free Download
Top 5 Best Bike Racing Game for Android Users
#1. Bike Race Free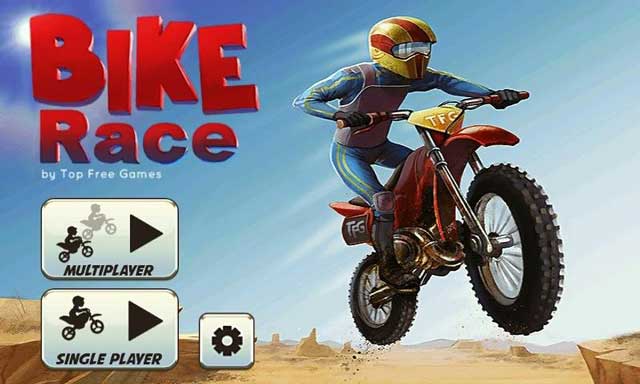 Bike Race free is the top downloaded Android Bike Racing game in the Google Play. This Game is the mixer of fun with bike racing. If you want to play a racing game, then you should try this. This Game is developed the Top Free game, and they are the creators number one Game Racing penguin in Google Play store.
The Game supports multiplayer options, 16 Amazing bikes, 152 racing tracks, simple controls. Beat Your Friends or any bike racers to earn the stars. Unlock the new levels using that stars.
How to Play Bike Race Free
Touch the screen to Accelerate the Bike
Tilt the Phone to lean bike
#2. Death Moto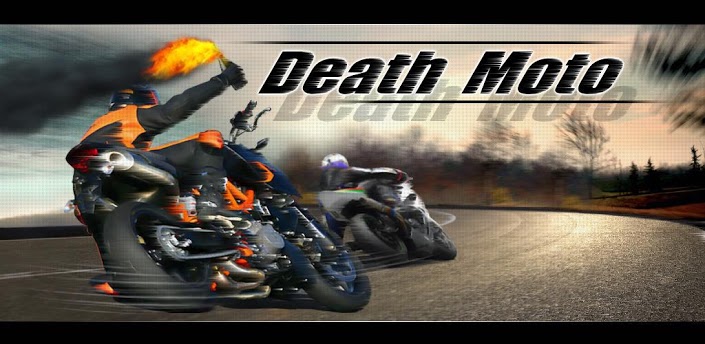 As long as you are racing in the game, you can pick up the tools, and targeting, and to throw other motorcycle riders. The closer you can knock down other riders you will get more helmets that can be used to unlock cool vehicles. While you give acceleration, eventually you will consume the nitrogen, so remember to collect nitrogen, or you will fall behind.
Size : 10 MB
Download Death Moto Racing Android Game
#3. Racing Moto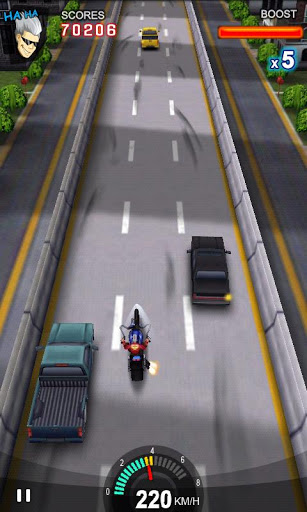 You can't go that much fast in the Real World. Yeah! Racing Moto gives you the power of full throttle and race with full speed which is a fast paced Racing game. Race with your bike in incredible Fast speed in Traffic Rush hour. You can race your bike in multiple locations such as City, Desert, Sea, Forest and Bridges.
How to Play Racing Moto and Get high Scores
Tap the screen to Accelerate your bike
Tilt the Phone to control the direction of the bike
Go in the full Speed and boost your scores with high acceleration
Follow the Gaming screen indicators to find out the Right Direction.
#4. Speed Moto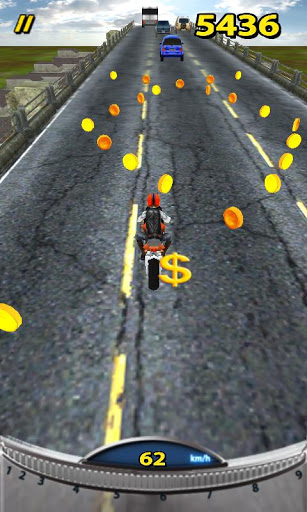 Wanna play the Bike Racing game with 3D Effects? Then Speed Moto should be number one choice for Android Users. Speed moto is the 3D bike Racing With excellent 3D Effects and Stunning Graphics. This is a fun game and very addicting. Like Racing Moto, in this game also, you can race in the city outskirts, Forest, Snow mountain and Bridges.
How to Play SpeedMoto
You can easily play this game, but you will never reach the end line without effort. Like the previous Game, You can touch the screen to accelerate the Bike speed.
#5. Drag Racing: Bike Edition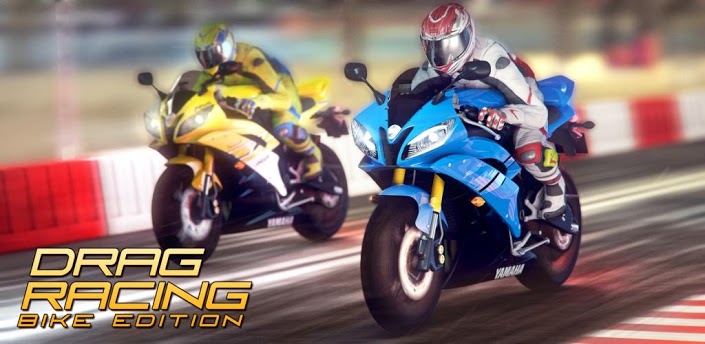 Creative Mobile the Top developer from Google Play has created yet another awesome Racing Game called "Drag Racing : Bike edition". You can enjoy exciting races with realistic motorcycle physics and amazing graphics that are perfectly optimized for tablets and high-resolution devices.
The Game has 17 Extremely Fast Sports bike, challenge the players in online mode and you can also share your Scores in Facebook and Twitter.
Read our all Best free Android Apps Gallery for More Free Games