The Popular Windows operating System "Windows 8" Officially Launched by Microsoft today. Consumers worldwide will be able to experience all  Windows 8 has to offer from Oct 26.
Steven Sinofsky(President of the Windows and Windows Live Division)  has said that Windows 8  went through 1,240,000,000 hours of testing in public in 190 countries. And furthet he added "No product anywhere receives this kind of testing anywhere in the world"
We have reimagined Windows and the result is a stunning lineup of new PCs," said Microsoft CEO Steve Ballmer. "Windows 8 brings together the best of the PC and the tablet. It works perfect for work and play and it is alive with your world. Every one of our customers will find a PC that they will absolutely love."
Around the world in more than 140 markets and 37 languages at all retail locations Windows 8 will be available  and also users can be  able download to upgrade existing PCs at http://www.windows.com/buy.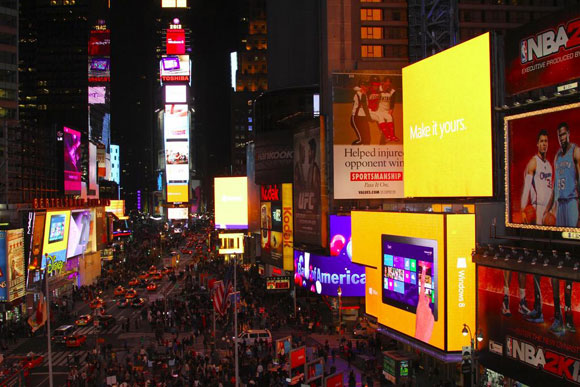 Windows 8 will be available in two primary versions:
 Windows 8 and Windows 8 Pro
 Windows 8 Enterprise for large organizations
Windows 8 can be purchased in a variety of ways from the world's leading retailers, including Amazon, Best Buy and Staples in the U.S., Casas Bahia in Brazil, Future Shop and Staples in Canada, Suning in China, Media Markt across Europe, FNAC in France, Yamada in Japan, Telmex in Mexico, Dixons in the U.K., and many more, which will feature a variety of offers for customers looking for great deals on Windows 8 PCs, devices and software.In this release Windows RT — designed for ARM-based tablets and available pre-installed on new devices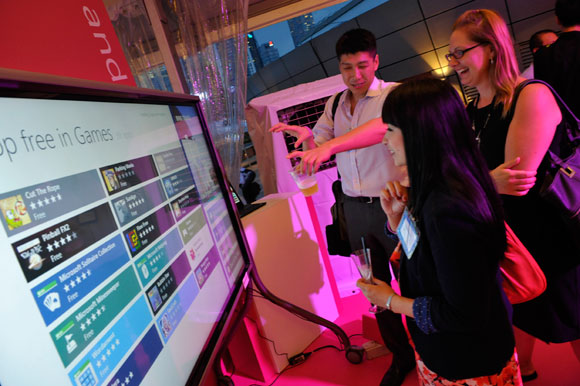 Through the end of January, consumers currently running PCs with Windows XP, Windows Vista or Windows 7 are qualified to download an upgrade to Windows 8 Pro for an estimated retail price of  US$39.99.  And eligible Windows 7 PCs purchased between June 2, 2012,  and Jan  31, 2013,  in more than 140 markets can download an upgrade to Windows 8 Pro for an estimated retail price of  US$14.99 with the Windows Upgrade Offer, available at http://www.windowsupgradeoffer.com.