After the series of the best Bike Racing Android Games  and Car racing Android Games, now we are going to share the top 5 best Shooters game for Android users includes First Person and Third Person Shooters. Here, We have collected the top 5 Shooting games, just read that to know If your favourite game is listed here! Jump in the heat of battle and push your Android device to the limit!
Android Shooting Games have really improved  a lot over the years. Now, Android Users Can enjoy the best Shooting Game experience even in lower end smartphone. Our Team has played many Free Shooting Games for Android Phone and chose the best games here.
Popular Post : Top 10 First Person Shooter Games for Android Phones / Tablets [3rd Person](PART 2 New Games)
Top 5 Shooting Games for Android Phone in 2020
1. Deer Hunter Reloaded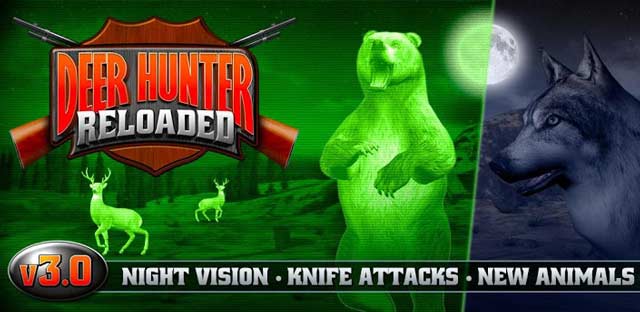 The most REALISTIC and AUTHENTIC hunting sim. First Person perspective with visually stunning environments and the X-Ray Mode functions really rocks. The New version has night vision, knife attacks, and new animals.
DEER HUNTER RELOADED is free to play, but you can choose to pay real money for some extra items.
Developer : Glu Mobile
Price : Free
2. Contract Killer Zombies 2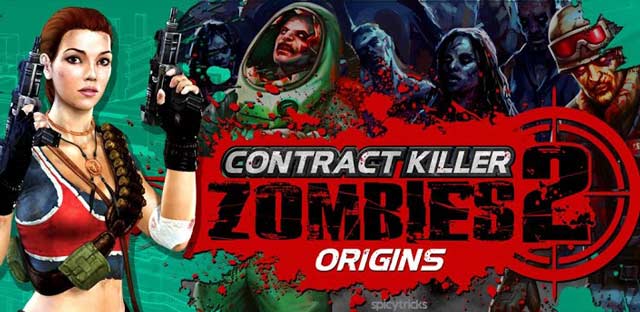 Free to Play and Contract Killer  is the Free-Movement Third-Person Action shooting Games. Game offers very High quality Rich 3D Graphics.
Now Step into the role of Evelyn as she tries to clear out the Savehaven Research Center from the hordes of zombies and reveal the mystery behind the outbreak. Use a variety of deadly guns, grenades and melee weapons!
Developer : Glu Mobile
Price : free
Download this Shooting game from Google Play
3. Critical Strike Portable
CS Portable  is Cross-platform 3D Multiplayer FPS MMO game (Local/Online) between web, iOS and Android!
Critical Strike Portable (CS Portable) delivers the nostalgic Counter-Strike style gaming experience on your Android smartphone and tablet! Enjoy the smooth and customizable touch controls and play the exciting cross-platform first-person shooter against other players on the web and on other mobile platforms.
Developer :Studio OnMars
Price : Free
Download CS Portable from Google Play
4. Frontline Commando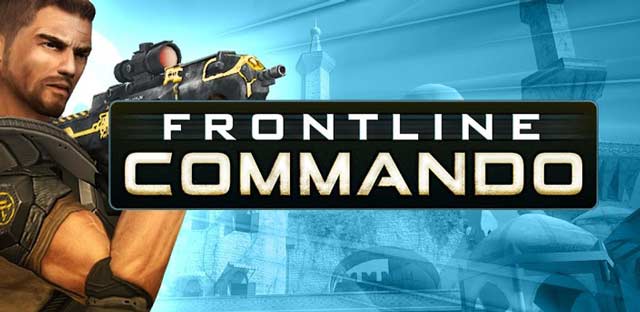 The ultimate 3rd person shooter with stunning console quality visuals, precise controls, advanced physics and destructible. Emerge from destructible cover points to take down helicopters, jeeps and heavily defended enemy bases. Fight off increasingly difficult waves of enemies over a variety of combat mission types.
Take to the frontline with an artillery of assault rifles, sniper rifles, shotguns, rocket launchers, med kits, armor and more!
Developer :  Glu Mobile
Price : Free
5.Six-Guns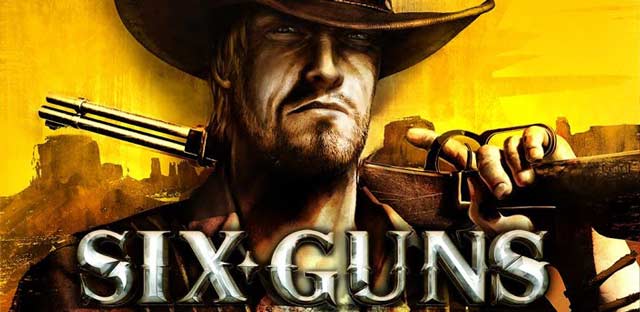 Free games have never been this deep or fun! It costs you nothing to download and play the game to the end! Take on 40 missions with a great variety of tasks for you to overcome. You'll race horses, take out robbers, fend off waves of enemies and more along the way!
In this kill-or-be-killed land, you'll need to unlock all 8 different horses, 19 weapons and a wide selection of clothes, ammo and other items to help you on your adventure.
Developer : Gameloft
Price : Free
Download Six-Guna Android shooting Game
6. Dead Trigger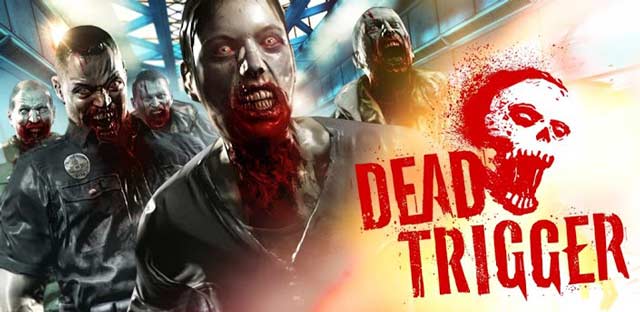 Visually Stunning First Person Zombie Shooter Arcade Game. Smash hordes of bloodthirsty zombies and Secure vital supplies and Save other survivors. And Protect the Safe Haven  Explore the city plus uncover the provoking truth in this intense FPS action game!
Developer : MadFinger Games
Price : free
Download Dead Trigger Android Shooting Game
I hope you have fun with all these First person and Third Person Shooters game with your Android Phones.
Checkout our free and the Best Android Apps Gallery for More Apps and Games.