Are you the big fan of racing games? and Are you looking for the best free bike racing app for Android smartphone? then Death Moto should be the first choice for you to accelerate your Android Phone. This Android Bike Racing game has got some serious actions and death is waiting for you in every moment.
We've handpicked the top 5 Bike Racing Games for this year. Checkout those Awesome Racing Games here.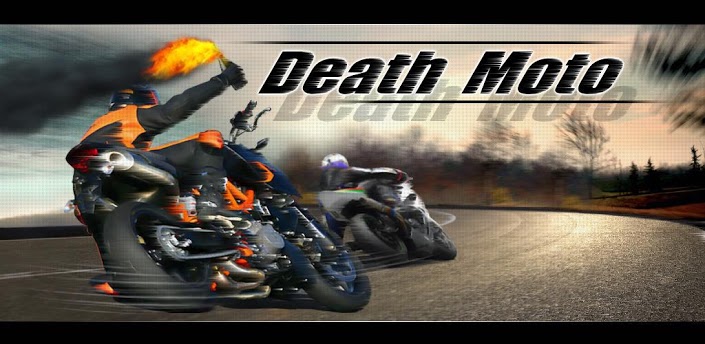 As long as you are racing in the game, you can pick up the tools, and targeting, and to throw other motorcycle riders. The closer you can knock down other riders you will get more helmets that can be used to unlock cool vehicles. While you give acceleration, eventually you will  consume the nitrogen, so remember to collect nitrogen, or you will fall behind.
Most interesting thin of the game is getting  more cool bikes in the Game, you have to get more points for that you have to kill other bike racers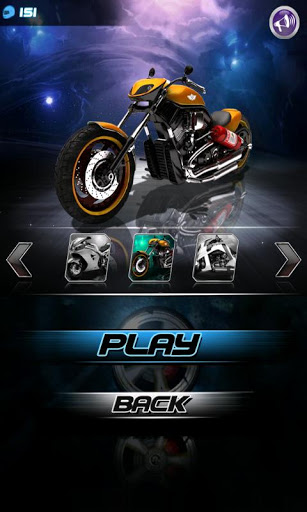 Death Moto Game Features
A good Action with Racing game, that's easy to control while you play.
High end graphics
 You can share your score to the ranking. Who is stronger with players from around the world. Also, Scores Can be shared to various social networks, such as Facebook, twitter.
Controls of the Death Moto Game:
Controls are pretty simple,
Tilt your Android Phone to left or right to move the bike in both ways
To activate nitrous, just hold on your Android screen anywhere, your bike will be accelerated
Download Racing Android Game:
Download Death Moto Racing Android Game
Size: 10 MB
Price: Free
See our Android Apps gallery for other Interesting and Essential Apps and games