It's the end of the month and time to round-up the best free Android apps for Android Smartphones and Tablets. Many new apps and games have been released from some top developers of Android apps.  Most of the apps and games are free to download, and some are from the freemium category. This list of  best Android apps for this month includes Iron Man3,  Zombie HQ, Swype and more.
Also Check Out : Best Free Android Apps of All time Favorite
1. Iron Man 3
Official Iron Man 3 Game has released this week for Android, iPhone and iPad by Gameloft. This game is created and designed based the upcoming Movie Iron Man 3.
Iron Man 3 is free to download. Now get the action from Google play before the film hitting cinemas on may 3. So time to play the billionaire Tony Stark as Iron Man in this fast paced and endless runner story.
After the events of Iron Man 3, Tony has become a peacekeeper, but new threats emerge regularly all around the globe and Iron Man is the only one who can take care of them.
Get ready for intense action in this free, addictive, endless 3D runner!
2. BBC iPlayer Radio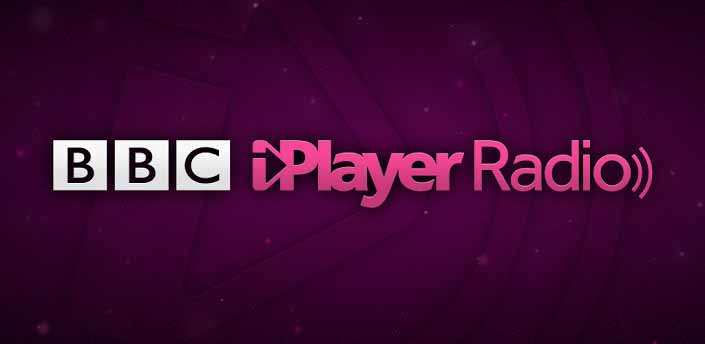 BBC iPlayer Radio has been released earlier this week and offers live streaming of the BBC's national radio stations. You can can also watch shows and programs of last seven days using On demand service. Plus this app has alerts for upcoming programmes, hundreds of BBC Podcasts, video clips including music sessions. This app has Alarm clock feature, that wakes up you with your  favourite station.
3. Fieldrunners 2
Fieldrunners 2 is the best tower defense Games which is finally available for Android phones and tablets. Strategic-Action-Puzzle-Defense has never been this fun and addicting.  In this Game, You have to defend your world from the invasion by building winding paths out of imaginative, new weapons. You can call in airstrikes and set explosive traps to hit the enemies where it hurts. This new version has over 20 new levels to span the grassiest fields, driest deserts, sparkling cities, and even an infernal volcano lair.
4. Swype
Swype – the world's most powerful keyboard. Using this app you can Swype, Type, Dictate to your phone to type for you. You will enjoy faster keyboard experience with swype. This app has signature based typing algorithm that predicts what you swype in the virtual keyboard. Definitely you will enjoy the new typing (Swyping) experience with this app. The voice recognition feature works perfectly. This app updates it dictionary with latest trending words.
5. Cut the Rope: Time Travel
This puzzle game wins the place in my Android phone. Cut the Rope: Time Travel is a completely new adventure filled with time-traveling, candy-crunching, physics-based action!. This game is very fun equal to its predecessor Cut the Rope!  Visit six exciting locations including the Middle Ages, the Renaissance, a Pirate Ship, Ancient Egypt, Ancient Greece, and the Stone Age and feed the Om Nom's ancestors with candy.
6. Merge+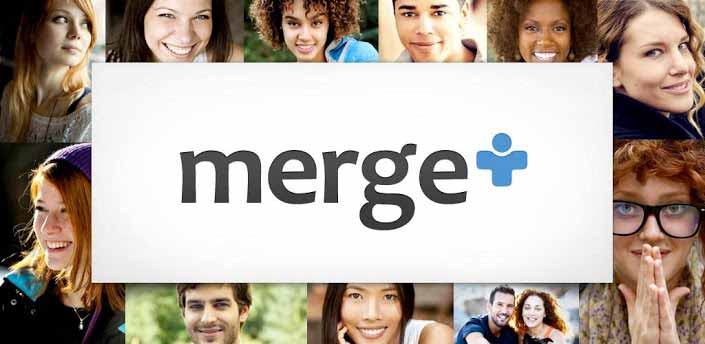 Merge+ is an Android app that helps you easily find & merge duplicate contacts. It is a very simple application, and that will find and merge the duplicates in your Addressbook and automatically removes the duplicates when it merges the duplicates in your Android phone and Tablet.
7. Anthill
Anthill is the strategy game based on the real-world behaviour of ants. Be the leader Ant soldiers and  direct your ground forces to different destinations, working with streams of units rather than individuals. Your mission is to protect the hill as wave upon wave of enemy bugs are thrown at you with tower defence gameplay. You can upgrade your troops with four types of ants to deploy: workers, soldiers, spitters and drones to defeat the air raids of bugs.
8. Runtastic Road Bike

This game is comes under the Fitness and Health category. Runtastic road bike is the ultimate, road biking performance app, which transforms your smartphone into the best bike computer on the market. This app gives the riders the ultimate GPS tracking and data measurement tool for any cycling activity, Heart rate measurement, Current rate of climb, ratio of gained or lost altitude in meters per minute, Weather data. You can also share your current location(Using GPS) with your friends.
9. Zombie HQ
Take gun and shoot zombies in your city and reclaim it back. This is power packed action game comes with high quality graphics and sound play.  This game gives you the WEAPONS including shotguns, assault rifles, sniper rifles, machine guns, flamethrowers, chainsaws, broadswords and more to protect your city from Zombies. This game offers a lot more action and fun. Now It is free to download.
10. Indigo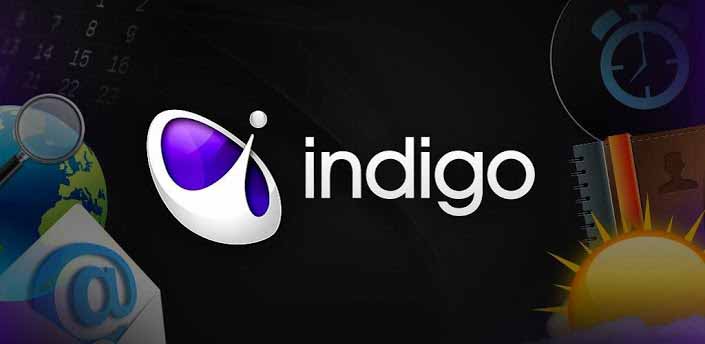 Indigo is the Siri (iOS feature) like personal voice assistant. This voice-enabled personal assistant  can seamlessly carry on a conversation with you from your smartphone to your tablet to your desktop and back again, perfect for users on the move. Using this app you can update Facebook status, you can tweet. Also it finds you the nearest restaurants and gives directions and lot more. It offers a lot of promise, but  it is not up to the mark and fails many time in my Android. It needs much more improvement and polish to get more users in the Android platform.
11. GoComics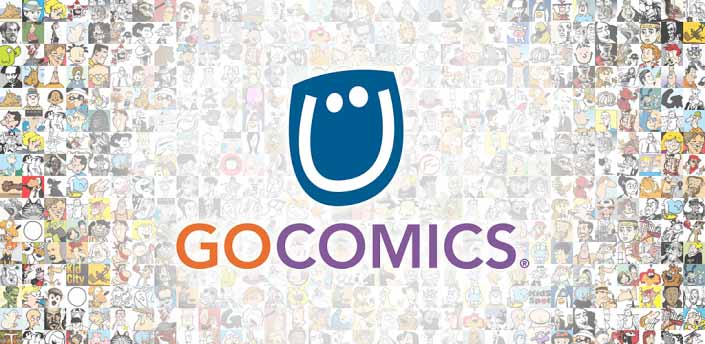 Want to read FUNNY and LOVE comic in your mobile for Free? GoComics is the mobile comics portal for many of the most popular comics and it offers favorite comics like Calvin and Hobbes, Peanuts, Garfield, Doonesbury, Dilbert and Marmaduke to modern favorites like FoxTrot, The Boondocks, Big Nate, Pearls Before Swine for FREE. This app also brings you the latest work from critically acclaimed creators, Pulitzer Prize-winning political cartoonists and the hottest up-and-coming talents.
 12. NASCAR RaceView Mobile '13
Of course this app is not about the gaming. If you want racing games, you can checkout our Top 10 Free Car Racing Games for Android. ASCAR RaceView Mobile '13 is a free-to-download subscription application. This official app is used for the Sprint Cup Series race day, it will present the virtual representation of the real race in your screen with leaderboards and live audio.
13. Circle Synth
Circle Synth is musical note creator app. Using this, You can create musical sketches with a grid-less sequencer synthesizer of this app. Draw shapes, choose presets, apply effects and create one bar compositions worth sharing! Finally, you can share your musical sketches your friends.
14. Earbits Radio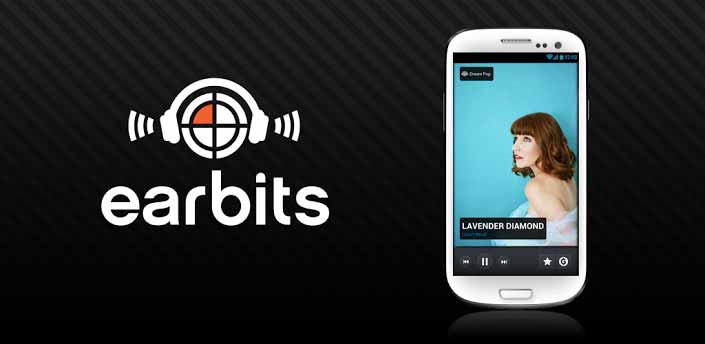 Earbits Radio brings you the best independent music from around the world, hand-curated and served up hot. This app also analyze your music in the phone to bring the channels you'll like from over 350 genre-based selections, then we intelligently blend your own music into those channels.
15. Doo
Doo is the Document search and cloud storage universal app. That will search your documents in your phone, desktop(Mac, Windows 8) and cloud service like Google Drive, Drop box and also from Gmail Accounts. doo will automatically perform OCR if needed and apply intelligent algorithms for auto-tagging.  You can manage your documents with ease by using the Cloud sync feature of this app.
16. mTrip Travel Guides

There is plenty of Travel guide apps are available in the Google Play. However, this mTrip Travel Guides app provides the information fully OFFLINE. So you don't need any data services to access this app. Offers  Over 35 Premium Travel Guides with FREE previews. This app gives you the info of attractions, museums, restaurants, bars, hotels, theatres and shops with TRAVELER REVIEWS and RATINGS, pictures, rich travel info, prices and opening hours.
17. Photomash Free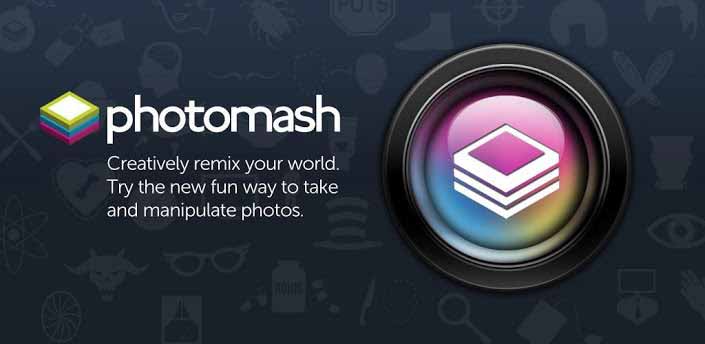 Photomash allows you to combine as many photos as you want. You can create fun, interesting, or humorous images. For that Just take a picture and erase some portions of that picture and take another picture to fill with those empty space.
18. The Shape Monster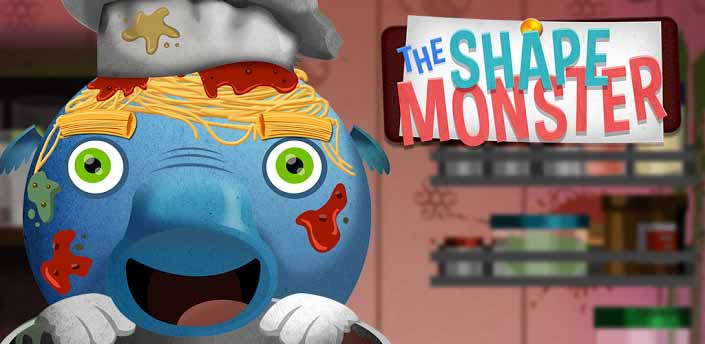 This game is for Kids to play and have fun with monsters. The game is all about creating the perfect shape with many ingredients like the example image. The ingredients are very colorful and eye-catching, especially kids will love it.
19. Kingdom & Dragons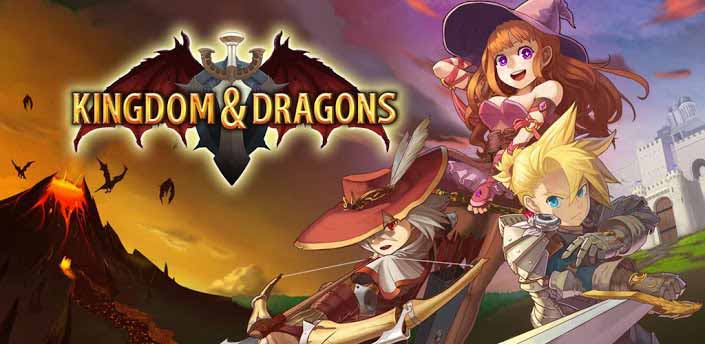 Build your own village into a bustling kingdom and protect it from the enemies with this Fantasy Kingdom and Dragons game. . Select your hero – Templar, Bowmaster, or Enchantress, and battle enemies that threaten your kingdom.
20. Krowds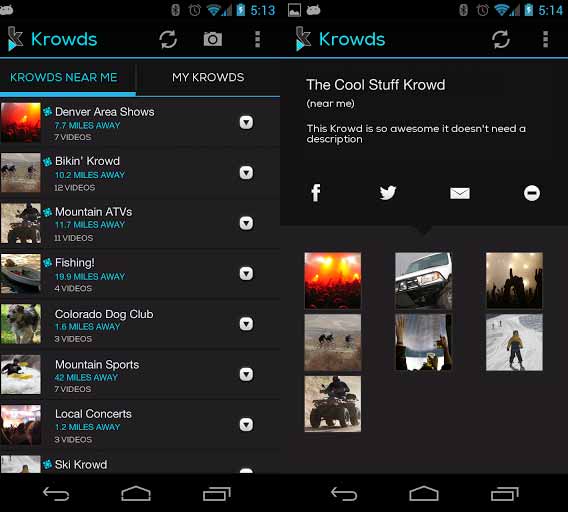 Krowds is the new way of Video sharing app. Using this app, you can share your location-based videos and what you are interested. The app lets you tap into the videos and points of view of anyone else nearby who's also using Krowds.  Effortlessly join or create Krowds, and start contributing, creating, and watching video from the entire group.
21. SoothPostr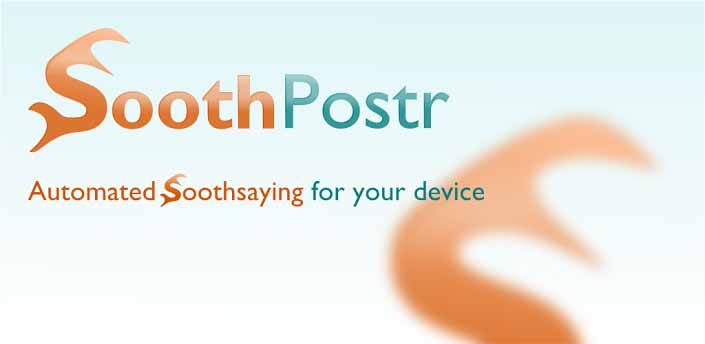 Problems with your love life? Work trouble? Ask the sooth sayer and find the solution. SoothPostr is more than just a fortune-telling app. It actually attempts to understand your question and to give an appropriate answer. It even has its own personality and can get impatient with you if you're not careful.
22. One Today by Google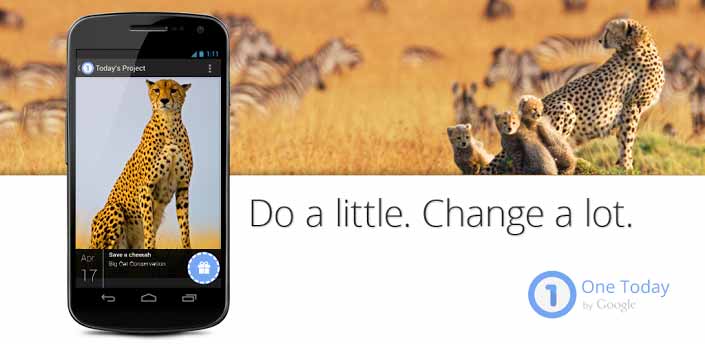 One Today by Google is a mobile app that brings together people and nonprofits through the simple act of giving $1. This app brings you the new projects daily from the non-profits that are changing the world. You can donate to the projects that inspire you with just one click. You can also share your favorite projects with your friends and family to get maximum exposure to bring changes to world.
23. Runtastic Mountain Bike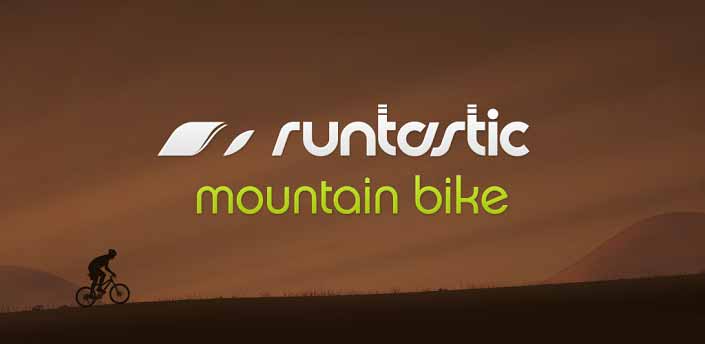 This is another one app from Runtastic like above app but different place. Runtastic Mountain Bike is specifically designed with mountain bike enthusiasts in mind, incorporating the features a leisure rider, bmx rider, or professional mtb racer desires.
24. Talisman Prologue HD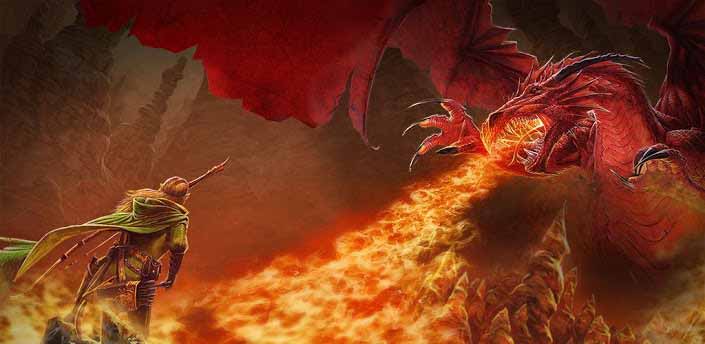 The old(young)  fantasy adventure board game "Talisman Prologue" is now available for Android with High definition graphics. The story unfolds as the player rolls dice to move around the outer, middle, and inner regions of the board. Each space will require the player to draw a card or resolve a special effect, leading your hero to encounter monsters, discover friendly followers, and gather treasure.
25. Thor: Lord of Storms
This is developed by Social game developers Animoca. It is based on the  game based on Norse myths. You can play this action packed game as a hero – mighty Thor, wise Freya or intrepid Brunhilde – to strike against the forces of evil. Fight against demons, giants and monsters, and confront their masters.
Be sure to read to get more best Free Android Games and Free Android Apps Section