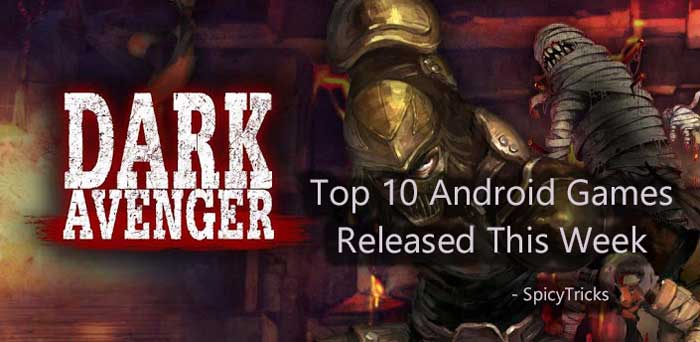 Here, We go again, we are come back with Android Games Weekly Edition which only focuses on the Best new Android Games released this week. This week is full of Arcade and action games  like Dark Avenger and puzzle games like Candy Bubble are released. Also, games are available for some other categories too. Checkout this new Android games and make comments about those games.
1. Dark Avenger
This game is developed by the GameEvil who is the top developer in Google Play. This game is equipped with enhanced, intuitive controls, you will experience the game like never before. You can pick from three heroic classes: Templar, Archer, or Mage. With the power the heroes, you have to defeat the evil powers and have to send it back to deep of the hell.
This game features real-time PvP, you can battle friends and foes around the globe!
2. Blitz Brigade – Online FPS fun

Blitz Brigade is the awesome multi-player action game which is developed by the popular game developer Gameloft. Axis or Allies, victory or defeat, mayo or mustard… All will be decided in the ultimate FPS showdown, Blitz Brigade! You can team up with up to 12 players to battle with enemies. Use 3 different vehicles and 100+ weapons defeat your enemies in the battle field.
3. Candy Bubble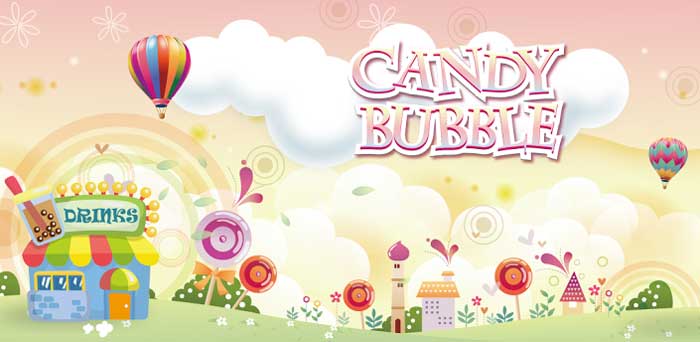 Candy Bubble is a classic bubbles-matching game with many new exciting features, awesome visual effects and special power-ups. This game has two games modes and innovative puzzle objectives. This game has over 400 levels. Has nice graphics, you will get hungry to eat more candies.
4. Hills of Glory 3D

Hills of Glory is the a WW2 reverse tower defense game with stunning 3D graphics. This game is full of war and you have to defend your bunker against hordes of enemies. Like Rambo, you have to survive through 21 missions to win this war game. This game sports a great multi-touch experience, funny cartoon animations and humoristic war movies references!
5. Daddy Was A Thief

Daddy was a thief casual fun game with light-hearted graphics and cartoony visuals are lovable. You are robbing as much money from Bank and everyone try to catch you, you have to escape from all those people. You can use combo speed boosts, shortcuts and grab power-ups to survive.
6. Block Puzzle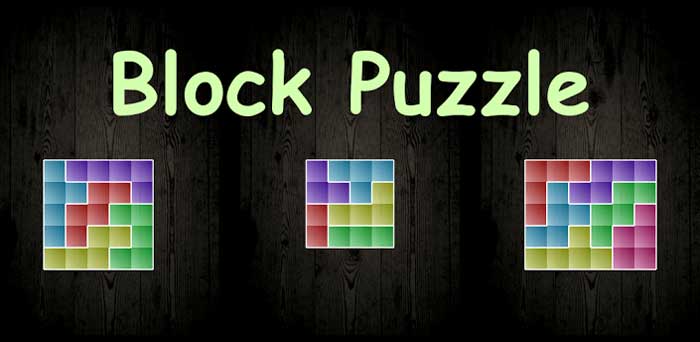 Block Puzzle is a fun puzzle game that's a cross between Tetris and Tangrams. The rules of Block Puzzle are quite simple: drag blocks around the screen to FIT them into the shaded region. The pieces cannot be rotated. There are 3000 unique puzzles are available to solve.
7. Sniper Zombie FPS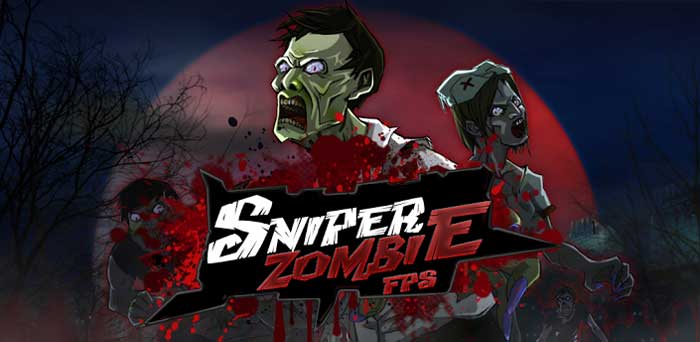 Sniper Zombie FPS is the most realistic and most exciting First person Android shooting game.  Game has realistic graphics and realistic street shooting. Your City is fully of zombies, and beloved family is circled by them. You have to rescue your family and your city from Zombies. Take a Gun and Shoot all the Zombies quickly to end their lives. Get ready to save your family from Zombies?
8. Dirt Road Trucker 3D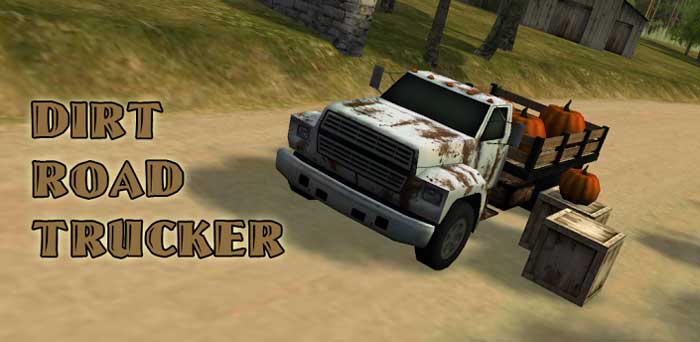 Dirt Road Trucker 3D lets you take control of a rusty but trusty old truck and deliver cargo on difficult dirt roads.
Challenge yourself by trying to be as fast as you can, but be careful not to drop any cargo.
9. Fancy Moto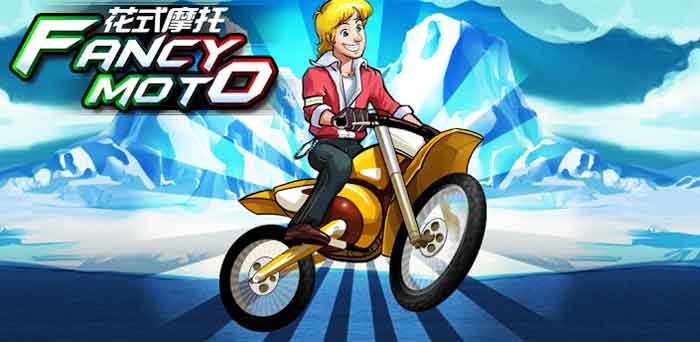 Fancy Moto is an exciting causal Bike Racing game for every Android users. Game features Eye-catching 3D design with authentic scenes and vehicles. Super vivid sound effect yields you with realistic moto racing!
10. Wizard Ops Tactics

Wizard Ops Tactics is an asynchronous, turn based, tactical game that allows you to battle your friends whenever and wherever you like! Build and customize your armies for maximum destruction! Prepare to BATTLE your friends and the rest of the world to see who is the ULTIMATE Wizard Commander!